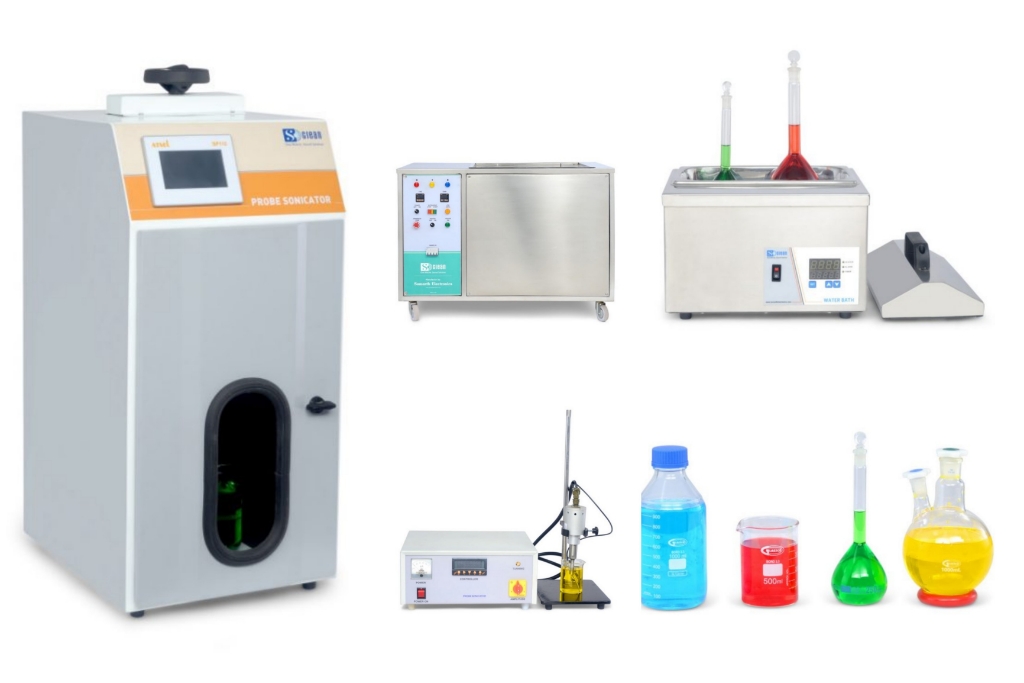 As Jeff Bezos once said, "If you do build a great experience, customers will tell each other about that. Word of mouth is very powerful." We believe that word of mouth is a true force of nature. It is the best marketing tool of all.
Word of mouth is a true force of nature.
"I heard about StudioOnCloud from a friend as we had product photography requirements, and StudioOnCloud seemed great for our needs!" says Santosh Bane, the owner of Samarth Electronics.
StudioOnCloud team strives for the smile of satisfaction on our clients' faces after every shoot. Our priority is to establish great relations with our clients and turn them into friends. Only with that, do we create true growth and happy memories!
Our recent product shoot with Samarth Electronics was one of those memorable shoots we cherish. It is a story of how we tackle problems and give our 100% towards our work, always.
The Preparation!
Every shoot requires sufficient planning and preparation. Vaibhav, from our team, visited the factory for recce and briefed the client about the entire process.
As the products were heavy, moving them somewhere else wasn't ideal, so we set up a mobile studio at the client location, making it convenient and cost-effective.
In the words of our photographer Vaibhav, "There was a lineup of 25 products to be shot, but after looking at the quality of the shoot, the client wanted to add 36 more products to the shoot lineup. StudioOnCloud accepted the request immediately. Usually, photographers would have postponed it to another day and done it in multiple shifts, but we chose to shoot the extra products in the same shift. Even though we had a long day, we didn't let it affect the quality of our work. It was a great learning experience."
Experience Matters Most!
"The whole process was excellent and well managed. The StudioOnCloud team was very punctual and everything happened according to the schedule. This was definitely a highly professional photoshoot by the global industry standard, which sets StudioOnCloud apart from the previous shoots we've done. I really liked the way the platform is designed as well. I would want the entire industry to become this seamless. It was a great experience shooting with StudioOnCloud, and I would recommend it to anyone!" added Mr. Santosh Bane.
To book a shoot with us, visit www.studiooncloud.com!