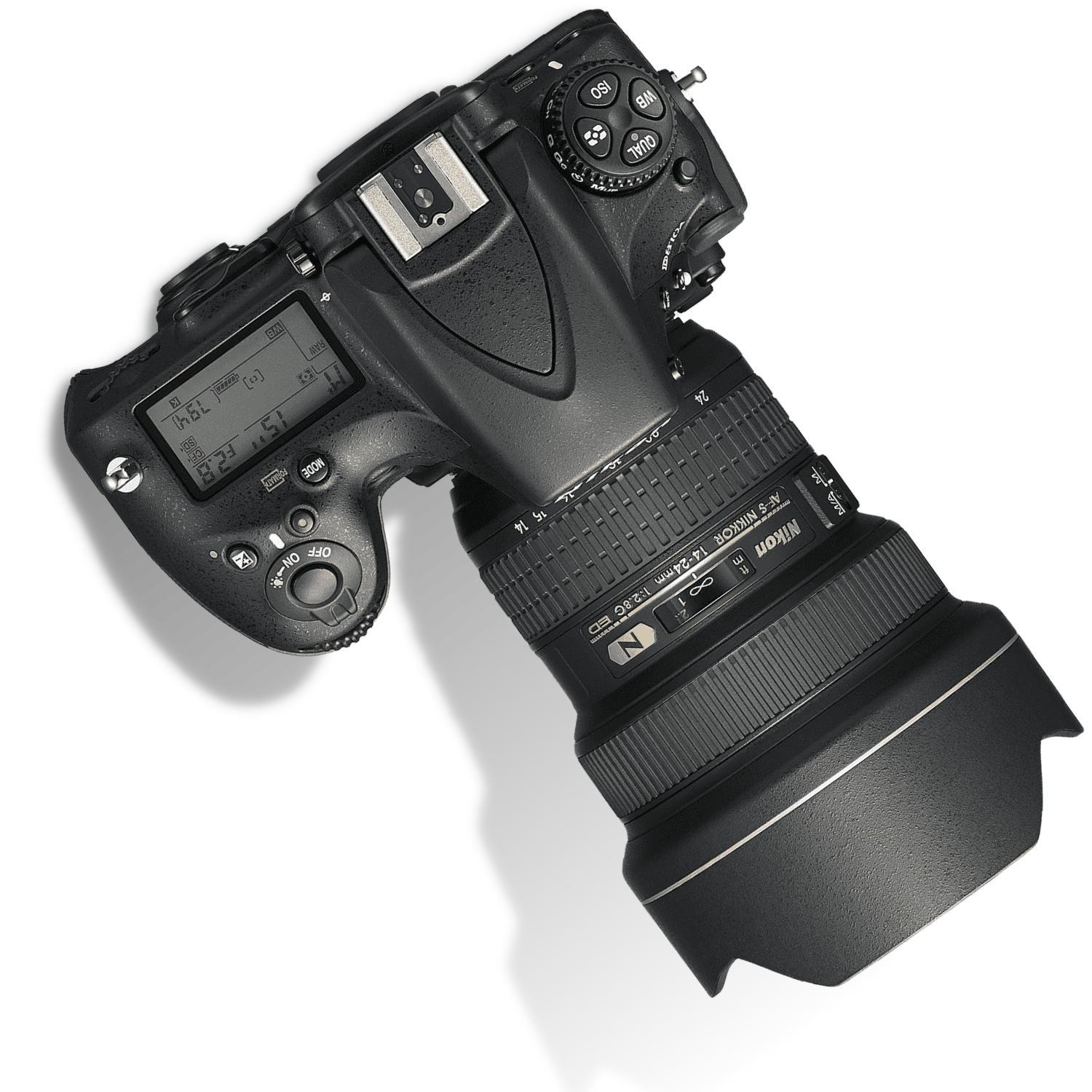 It all started when…
In words of Vikas Dutt, an advertising photographer and founder of StudioOnCloud:
"I keep on meeting different types of photographers – trained, untrained and enthusiasts. At the same time, I meet different types of clients, discuss their requirements and their photoshoot experience with different people and teams they work with.

It is always very amusing to know that most of the time, customers and artists don't understand each other's language. Sometimes, artists don't deliver and sometimes customers don't.

Most of the time, customers find it difficult to articulate what they want. Next challenge for them is to identify right talent that can execute their project. Then the next battle is to negotiate right price for the same.

Artist side of the story is almost similar. Both struggle. Also, I feel the photographers' community is unorganized and unstructured.

This is when I felt that there is a need to demystify professional photography and create a platform that enables both customers and artists to focus on getting desired pictures and videos and leave the English-to-Latin-to-English translation to StudioOnCloud."
How This Works ?
Easiest & affordable way to hire a professional photographer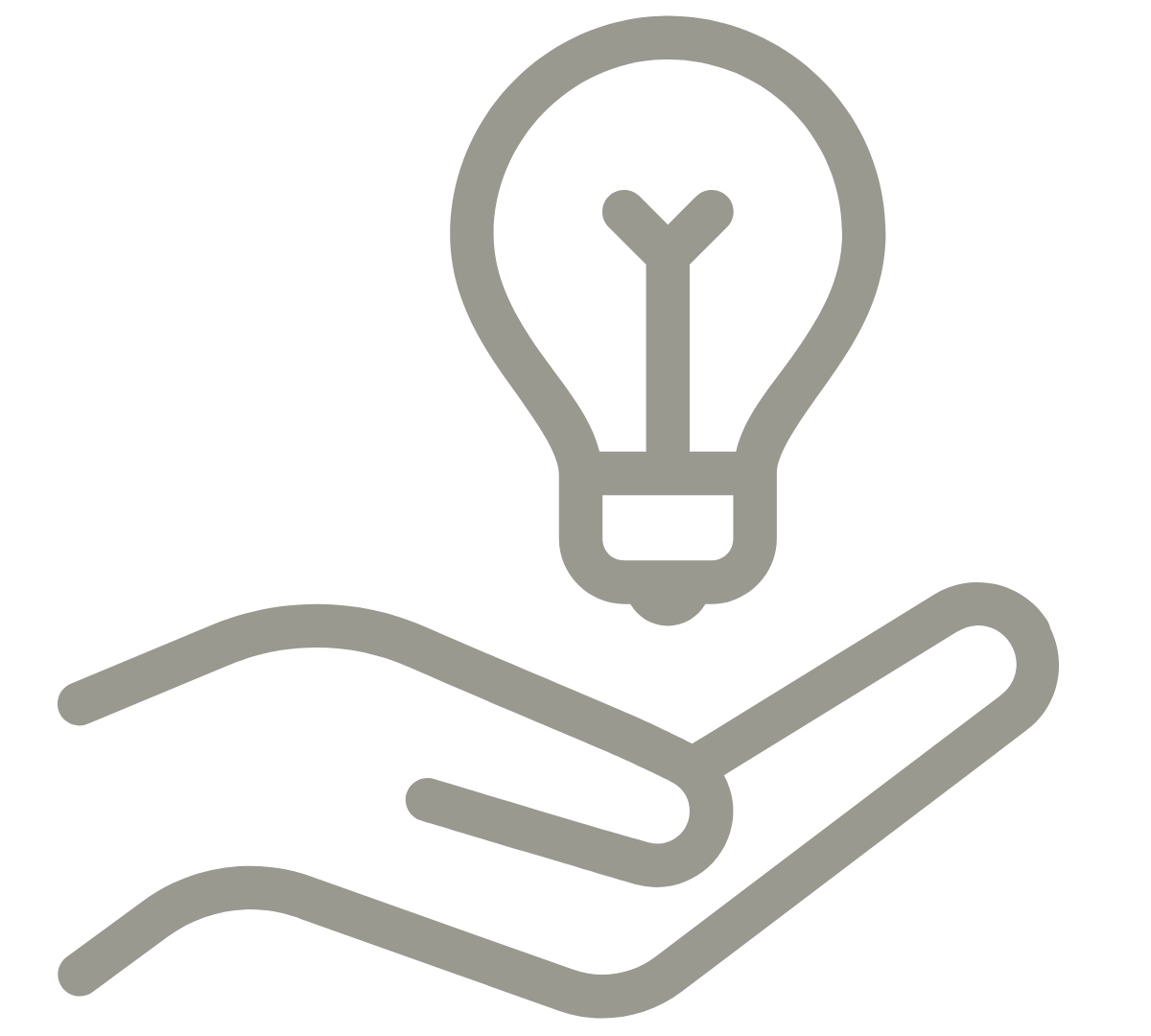 Share Your Brief
We cater to both businesses and personal
needs. Check out the wide variety of photoshoots
we can do, fill out a simple online form and discover prices. You can also write to us at studio@studiooncloud.com.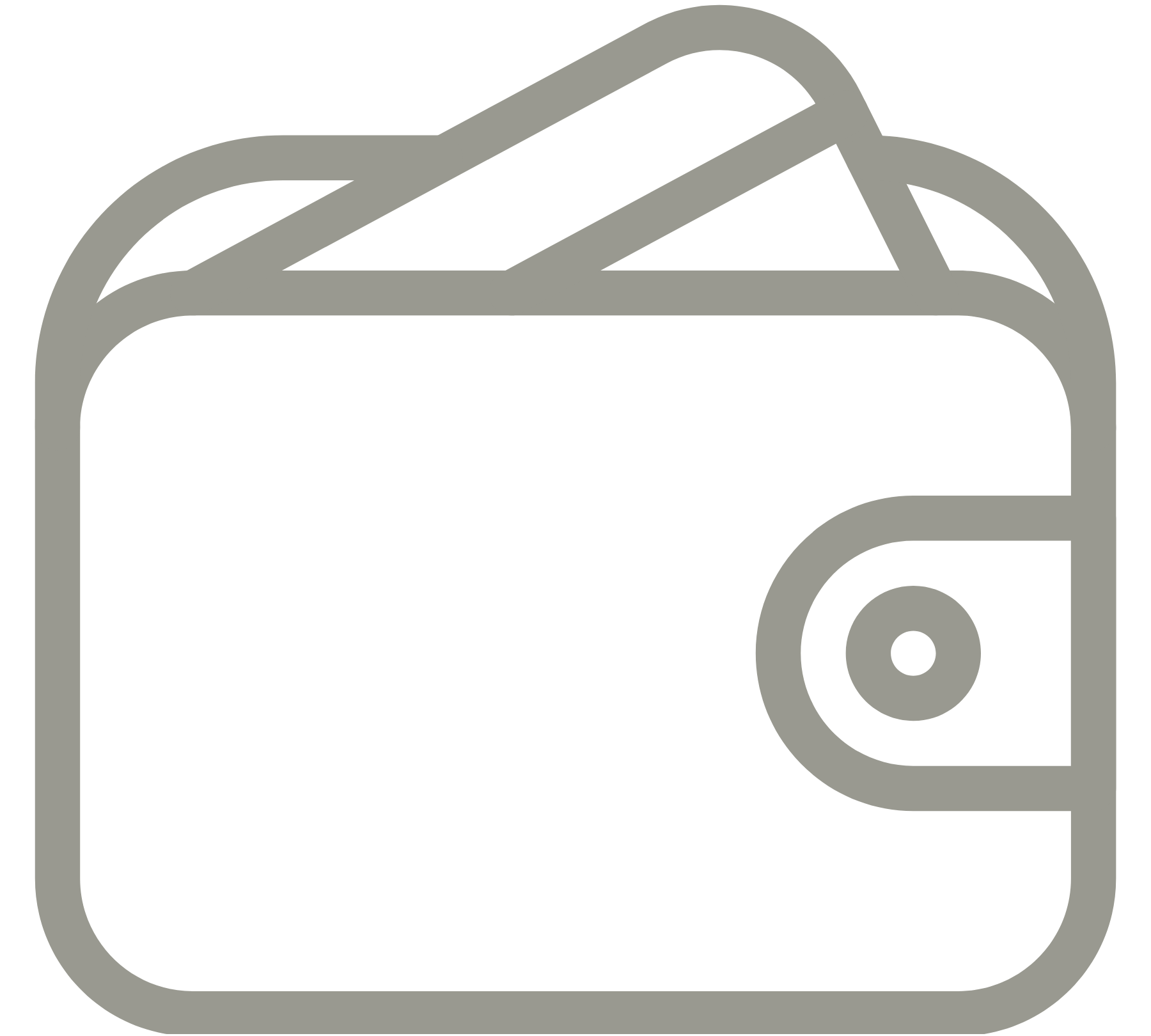 Make Payment
We study your needs and if any special requirements, call you to understand better. Receive a final quote from us within 48 hours & make partial payment to book shoot. We match the right photographer basis your needs.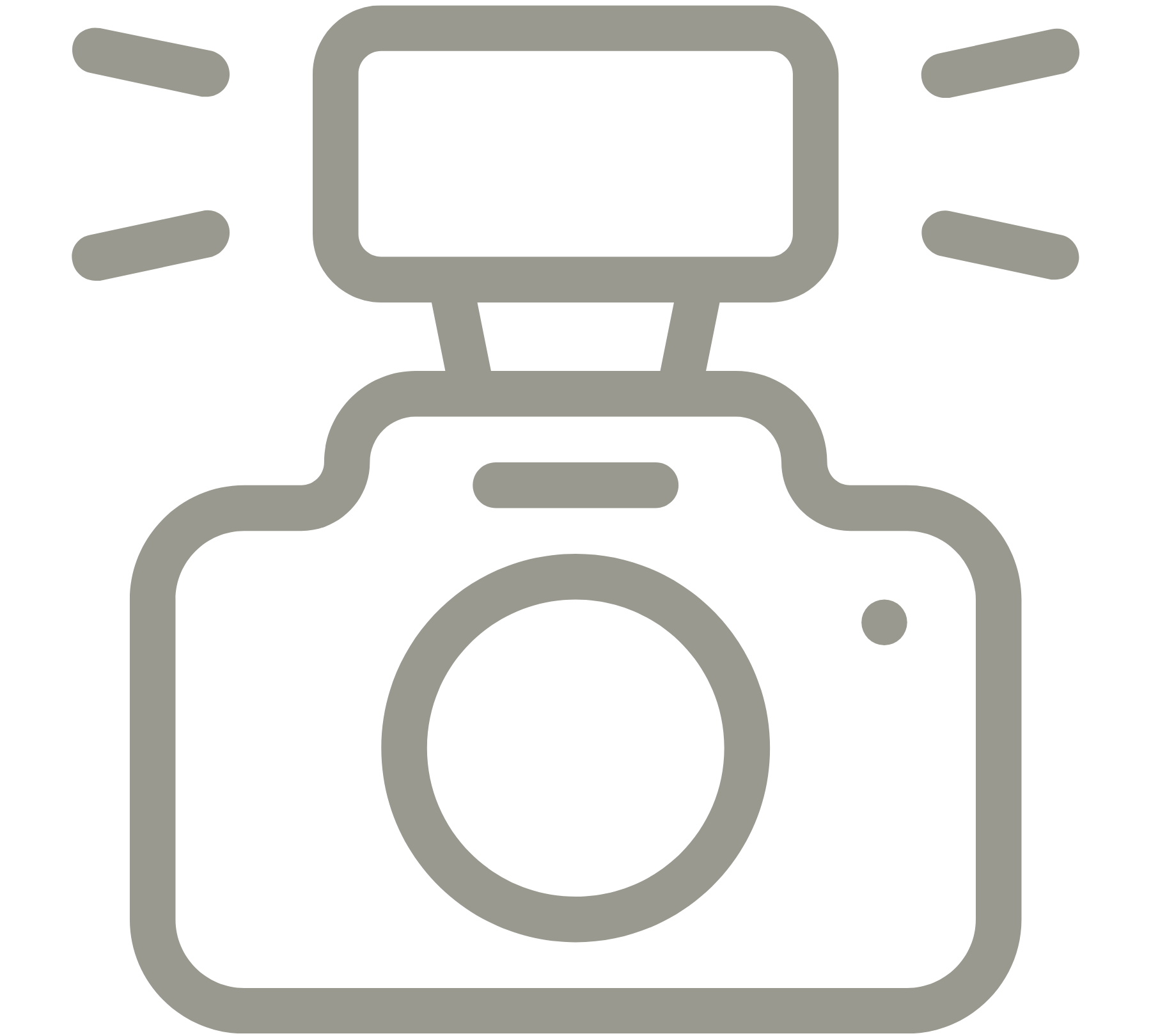 Get Shoot Done
Our photographer arrives at your shoot location - armed
with the relevant equipment at the promised schedule. Get your pretty pictures taken by our trained
photographers.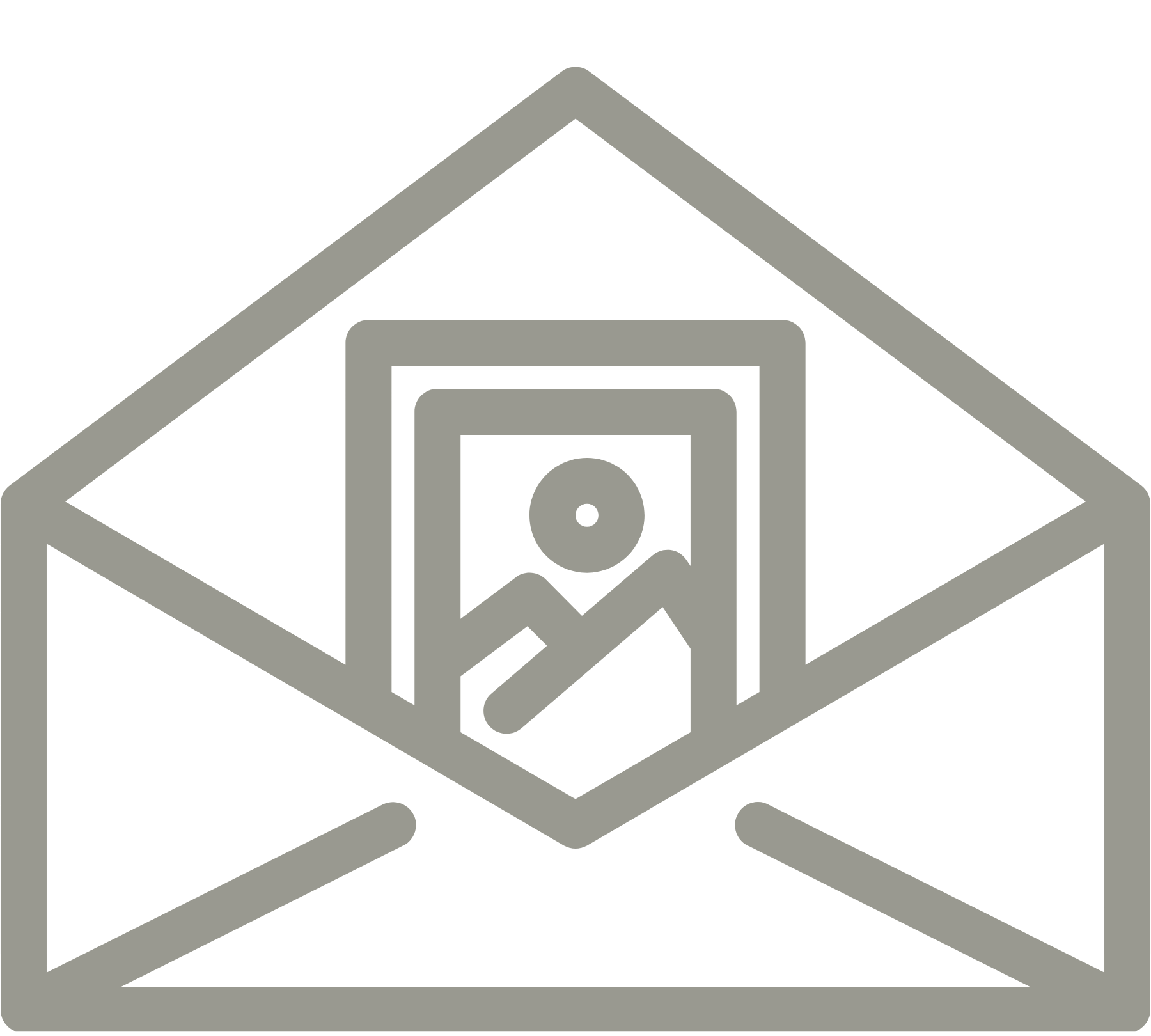 Receive Your Images
After the shoot is done, StudioOnCloud edit room shortlists
and fine-tunes the images. Final images are shared via a web link - download and share as you need.
How to Book a Shoot- Part 1
How to Book a Shoot- Part 2
High Quality Photo Shoots
for All Corporate, Business & Personal Needs
Be it ad campaigns, images/videos for digital marketing, business conference or your little one's birthday, StudioOnCloud has it covered.
Why Choose StudioOnCloud?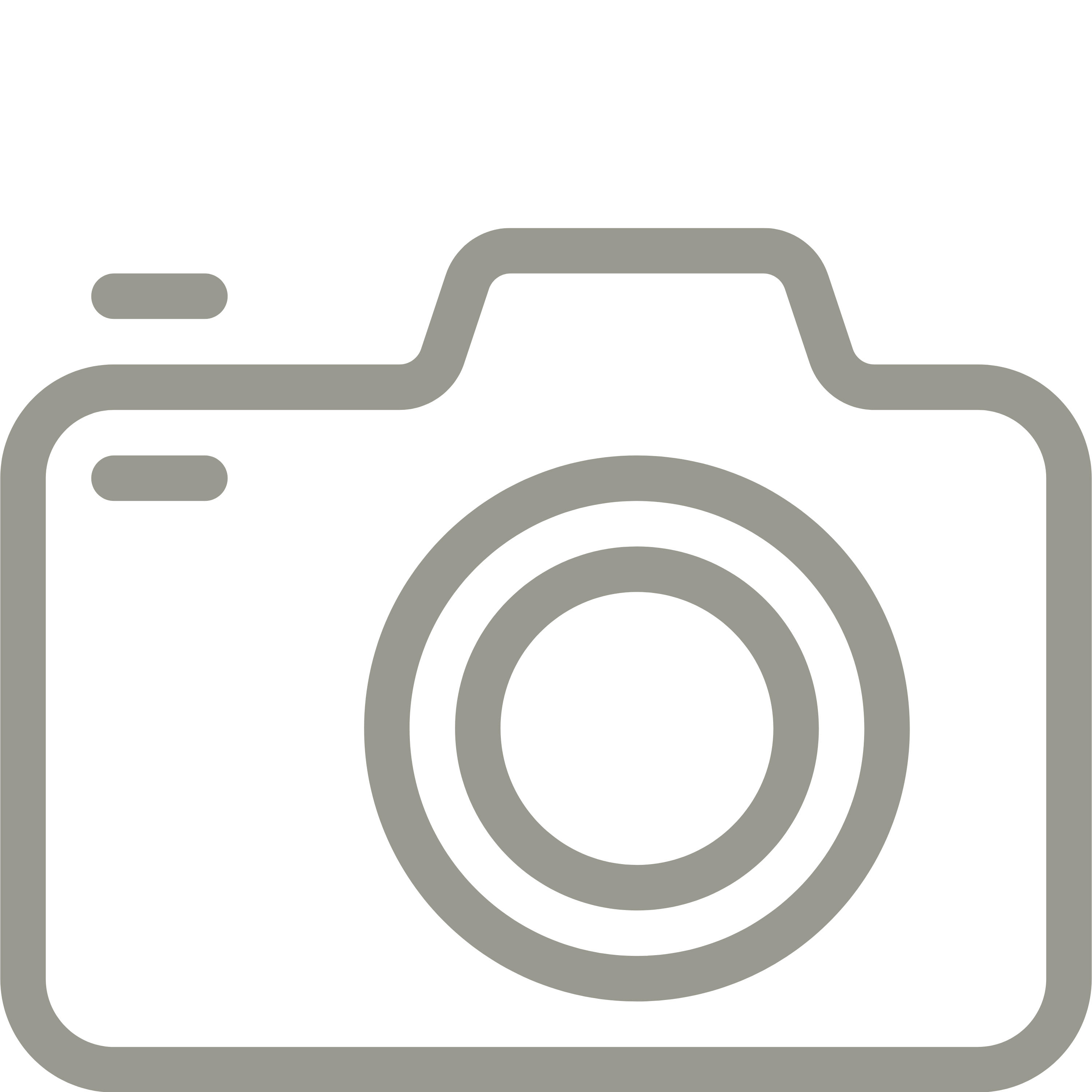 One-Stop Shop
From high end advertising to social media
sharing to events, we serve all your
photography / videography needs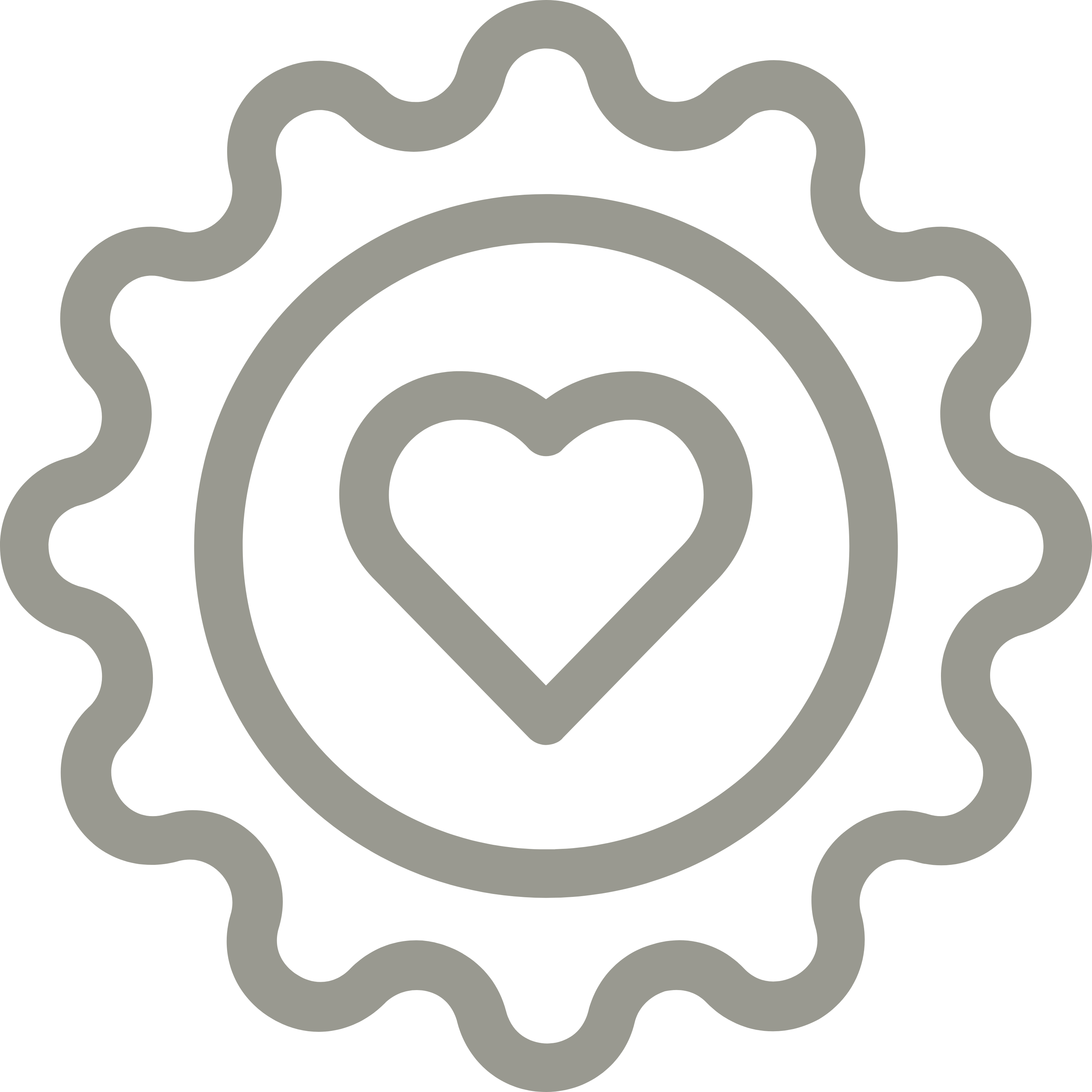 Customized For Your Needs
No more buying stock images. You tell us what you need, and we have a package tailored exactly for your need.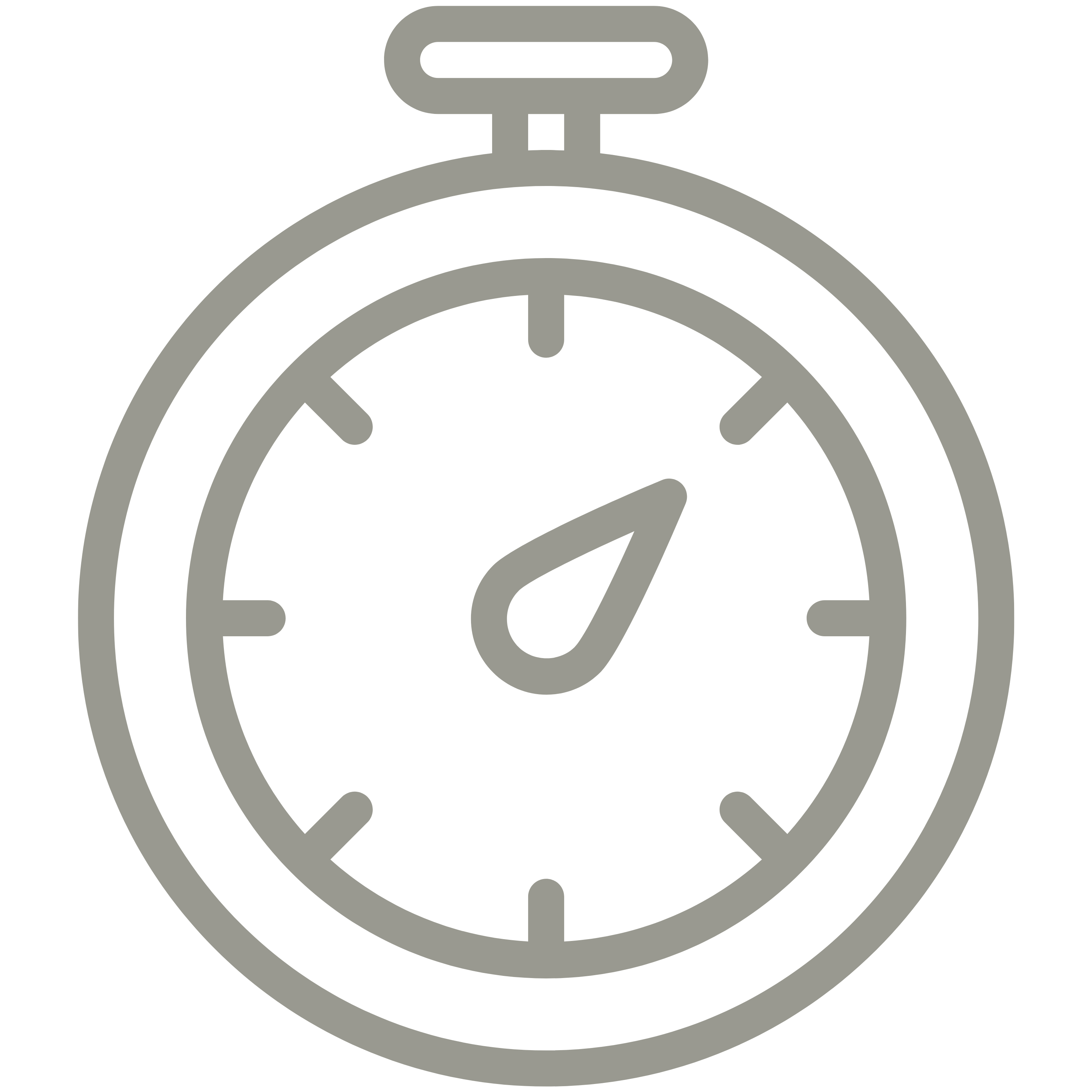 Quick Response
We promise a 48-hours turnaround at each stage - from brief to shoot to receiving images. Just let us know what and where you need.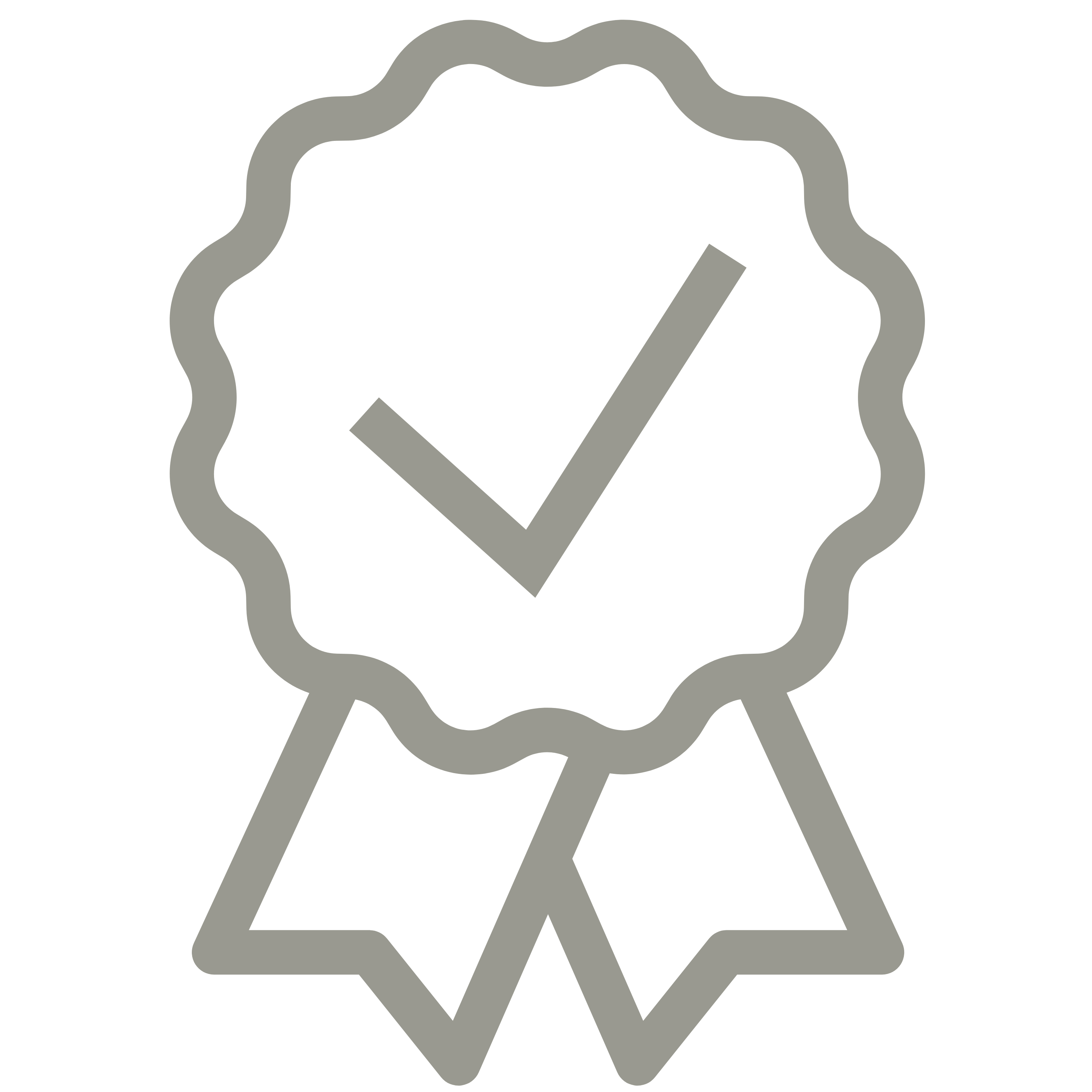 Assured Quality
Our quality assurance and edit team assure you of high-quality and aesthetic images every time, all the time.
What Our Customers Say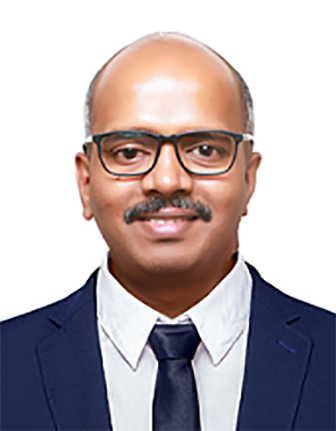 Working with children is fun but it is also a very difficult task. It becomes even more challenging when we expect something from them within a specific context and within a given timeline. The situation becomes even worse if the children are very young. I was completely unaware of the efforts photographers put into capturing the expressions of very small children in various scenarios, but the entire team of StudioOnCloud made this task seem like play.
This team has a positive aura. Once you approach them, you become a part of the team, which rarely happens these days. It is nothing but a characteristic of good human beings. I am so happy that I got a chance to work with this dedicated and passionate team, and the entire credit goes to the team leader and founder, Mr. Vikas Dutt. He is an excellent photographer, confident, dedicated, and passionate about his work. He does not only have technical skills but he also knows human psychology very well. I wish the team great success.
Dr. Mahadev Jadhav
State Head - MAMTA Health Institute for Mother and Child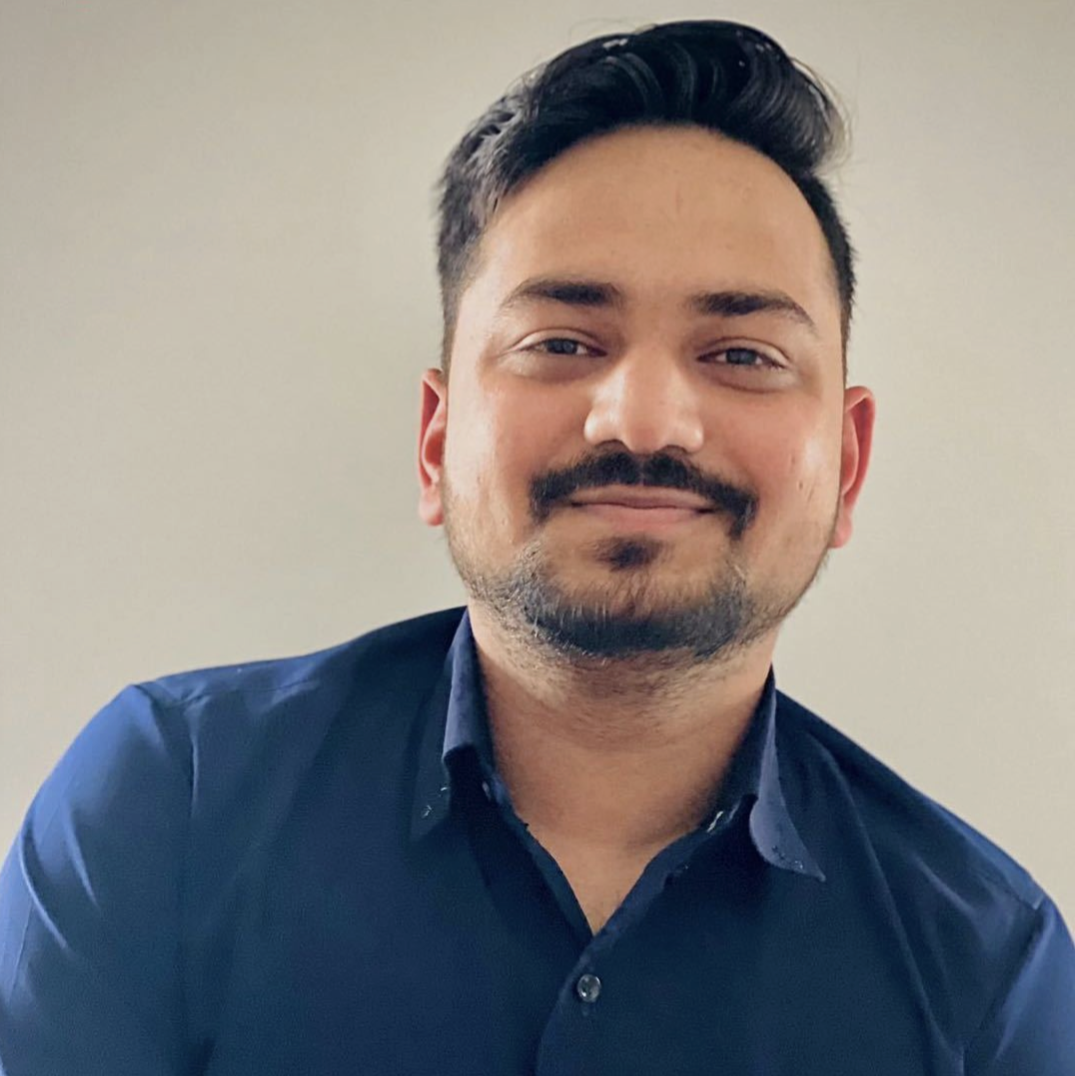 We commend StudioOnCloud on their speedy delivery, quality Images, and smooth project management. Even though we are based in different countries, we were put completely at ease as StudioOnCloud handled every detail including sourcing and styling. Also StudioOnCloud team went out of their way to schedule meetings at our office time. As an international brand, we were impressed by their quality work.
Dharmesh Patel
Administrative Assistant - Blueloof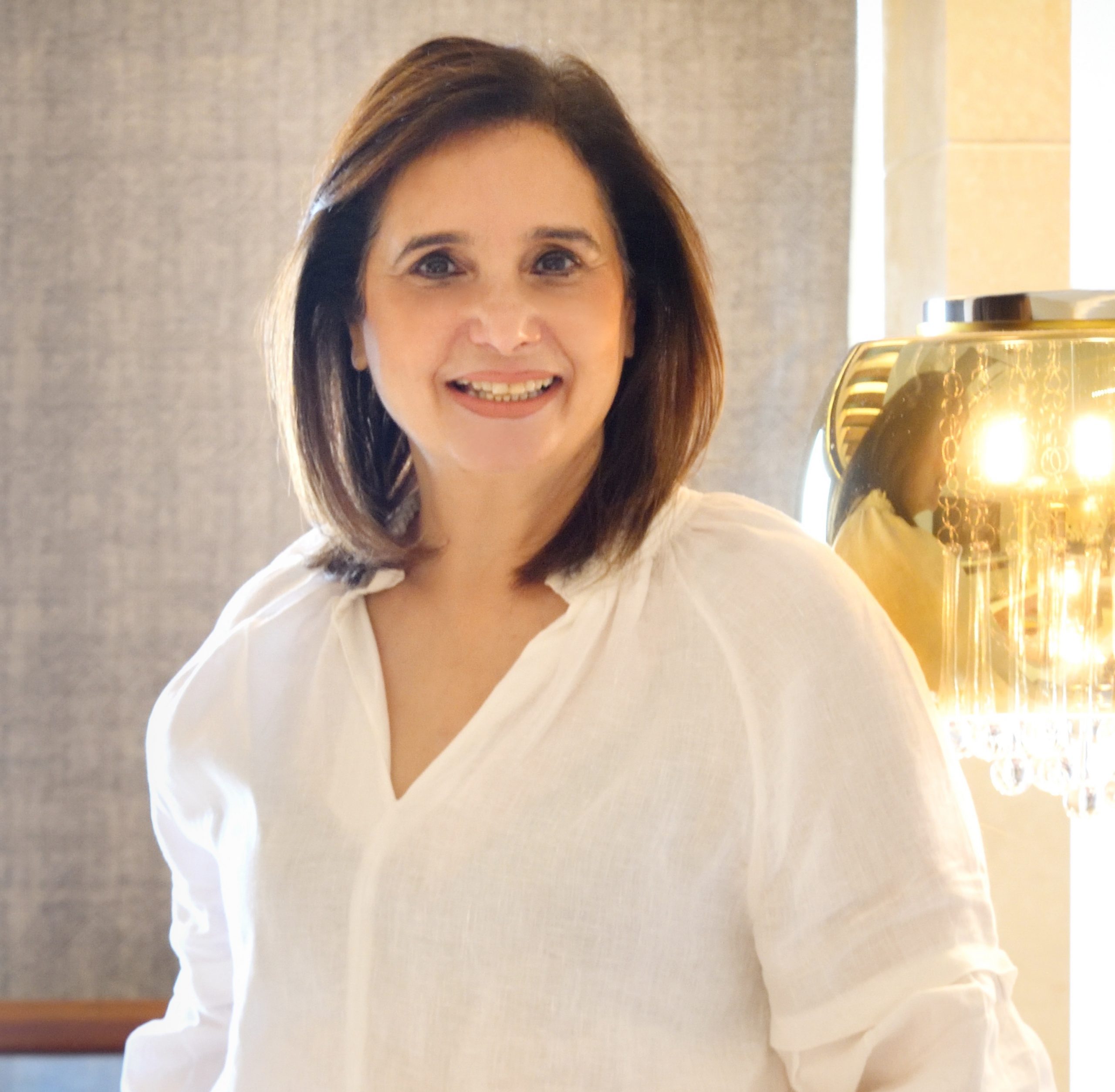 "Working with the StudioOnCloud team was a good experience. The team listened to our needs, working collaboratively to deliver what we envisioned. We look forward to working with them again."
Nilofer Rustomji
Founder, Colonial Collections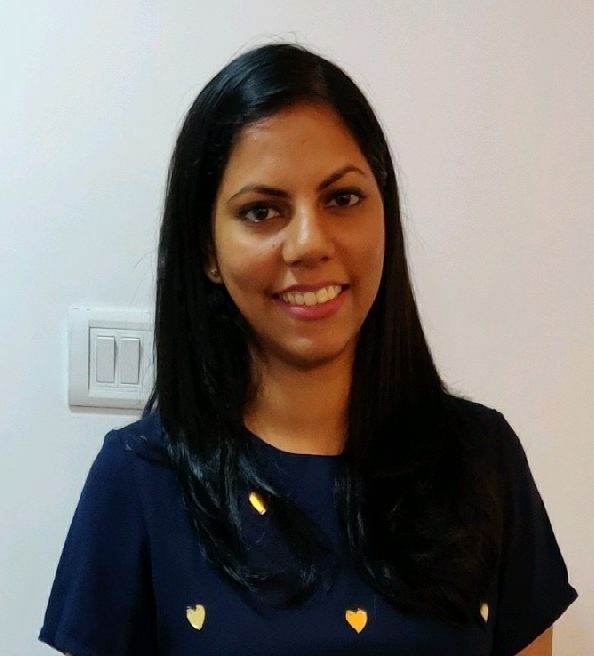 As an international brand with a diverse clientele, we have high expectations when it comes to the quality of our visual content. So, I am glad that we selected StudioOnCloud for our latest photoshoot. We were thoroughly impressed by their expertise, professionalism, and quick turnaround time. I can confidently say that their exceptional photography services not only meet but exceed global standards.
Melisa Pereira
Marketing Operations Head - Vitamins Direct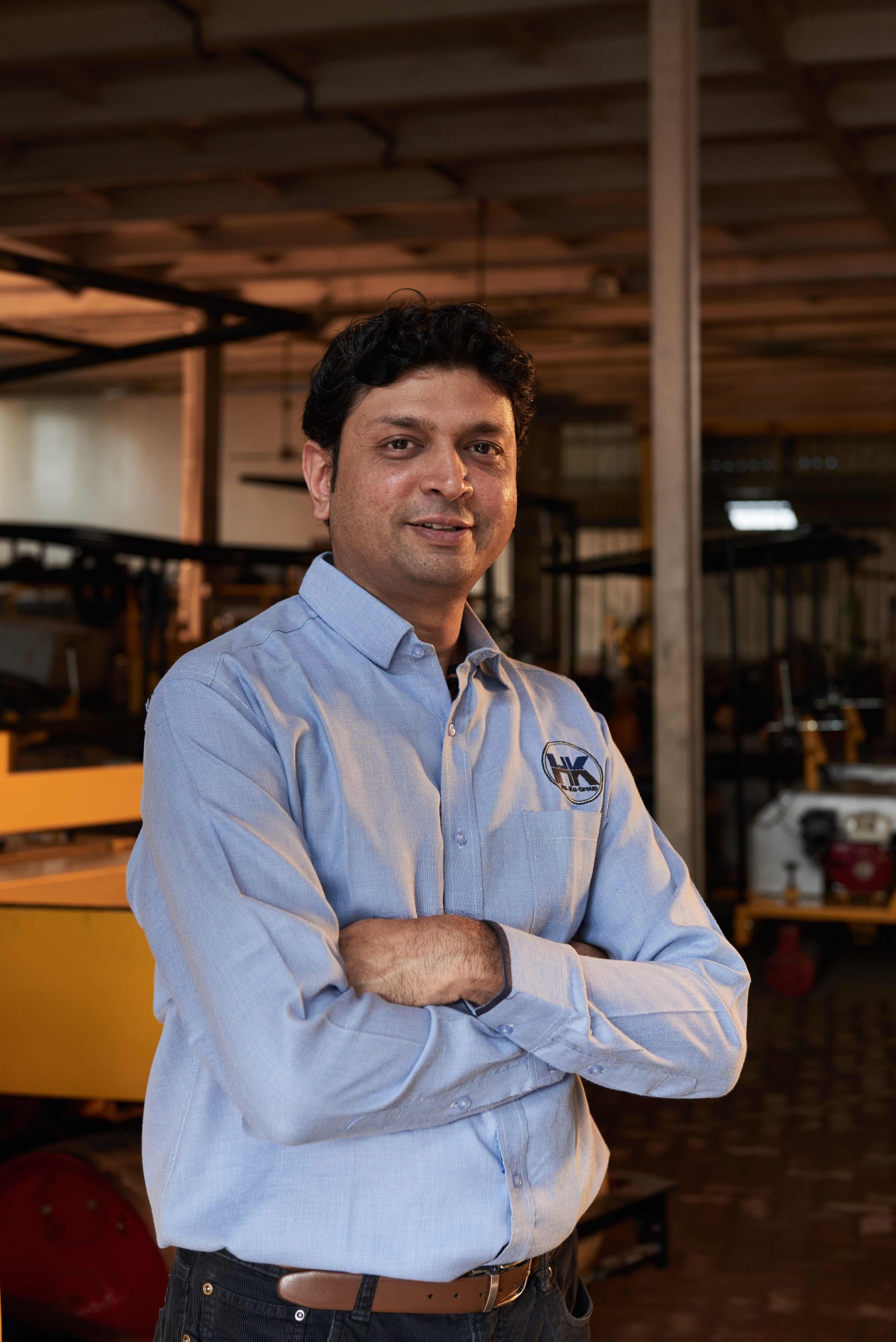 As a businessman, I am always looking to propel my brand – Ha-Ko. Right now, we are expanding in the international market. So, I wanted to make a corporate film that communicated Ha-Ko's story in a creative way.
With a simple initial brief from us, the StudioOnCloud team completely took over and provided an integrated solution including the conceptualization, story creation and execution of the film. I am extremely pleased with the film's outcome and recommend StudioOnCloud's services to all my business friends.
Pritesh Patel
Managing Partner, Ha-Ko Industries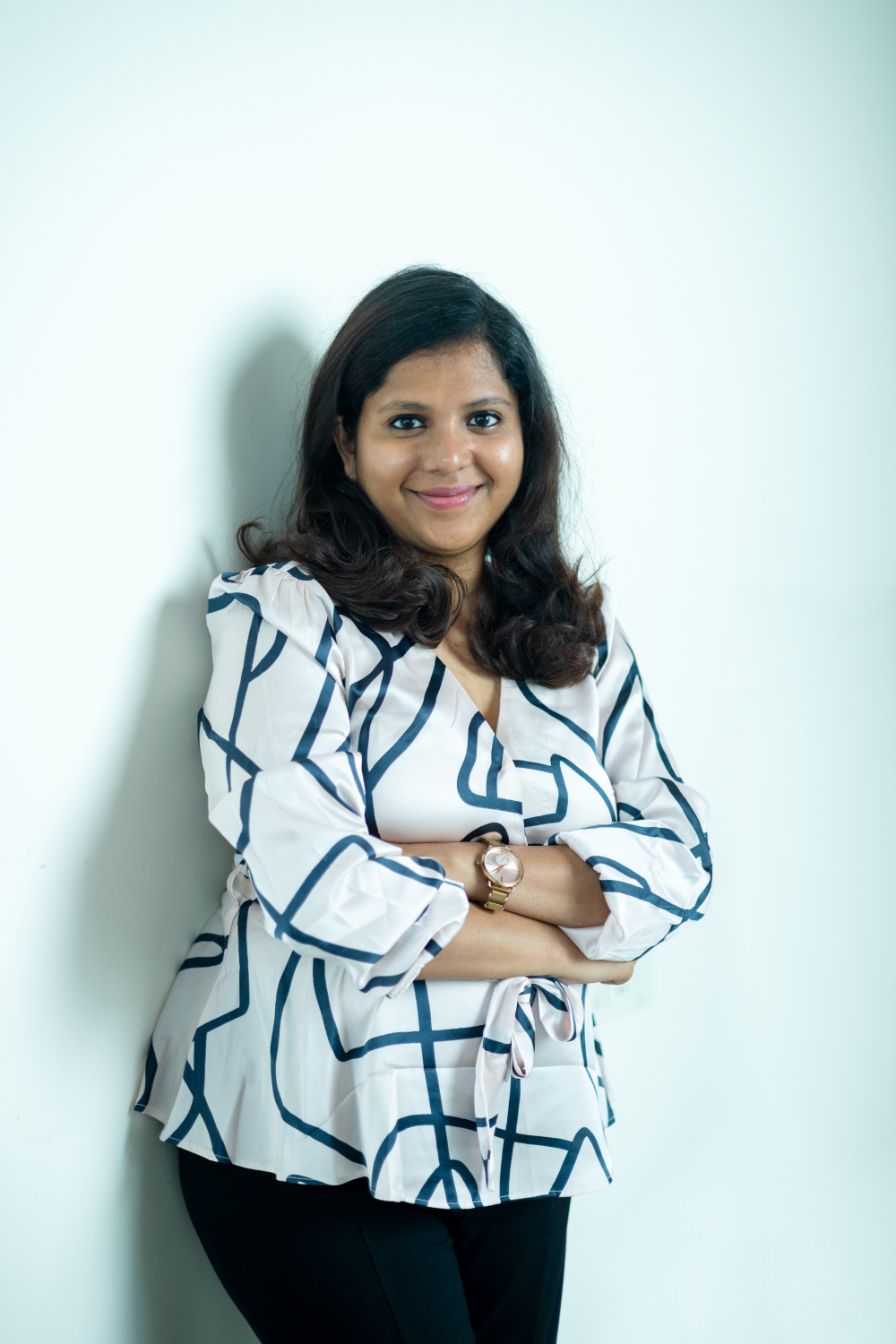 "Since my photograph needed to be published on the cover story of one of the top business magazines in India, this was one of the most critical projects for our start-up.
StudioOnCloud was recommended to me by a friend, who is a veteran in the D2C business. I had a fantastic experience with the client relations and photography team. They understood our requirements, educated us with the utmost details of photography, seamlessly managed the photoshoot, and developed a very impactful portfolio for us"
Vani Agrawal
Founder - Thinking Spree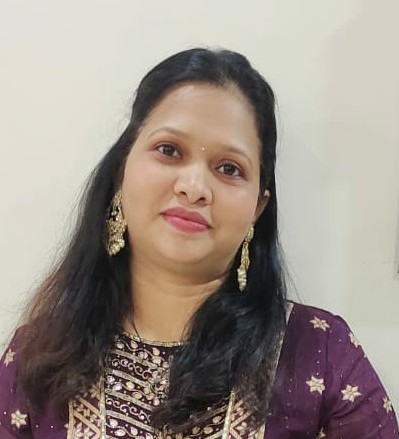 "We urgently needed some professionally shot e-commerce photographs of our products. I was worried because the area of photography is an unchartered territory for me and we were very short on time. So, I am glad that I found StudioOnCloud upon searching online.
To my surprise, StudioOnCloud team completed the entire shoot within 48 hours of making initial contact! We sent our products to them, and in no time, they delivered the images with a short link. This was a personalized website link just for us.
StudioOnCloud's entire process is extremely smooth, convenient and user-friendly. Working with them has been a great experience and I hope that we continue the same."
Supriya Sakhare
Partner – E-Komes LLP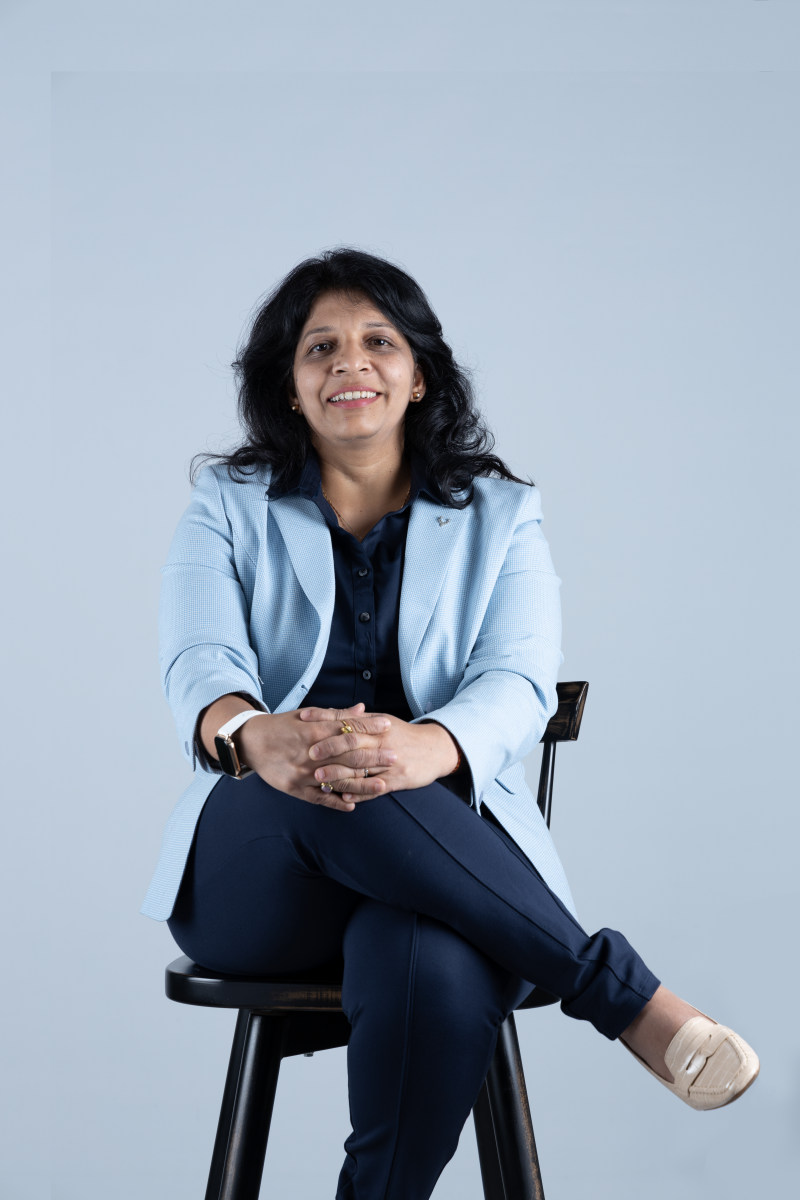 "We wanted to showcase an EVP corporate film for the FedFina team. We had already worked with StudioOnCloud for a portrait photoshoot and trusted them to complete this project as well.
Despite being on short notice, StudioOnCloud team delivered original and creative content with a very quick turnaround time."
Anila Rajneesh
Chief Human Resources Officer – Fedbank Financial Services Ltd.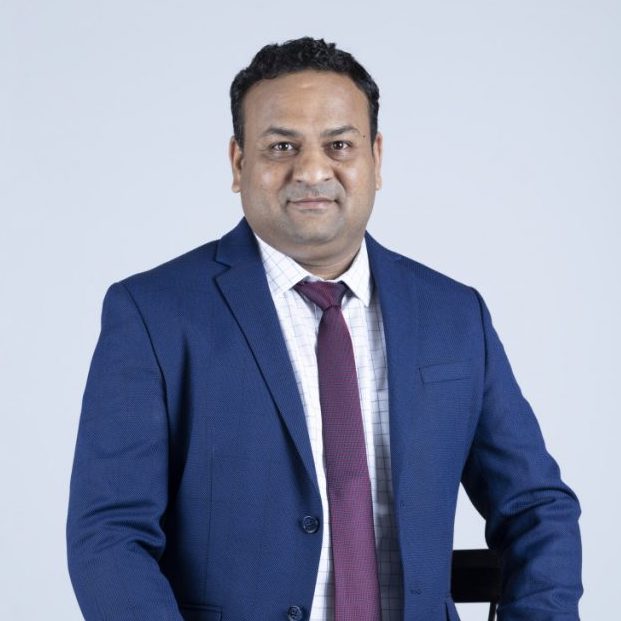 "We were looking for photographers to shoot corporate portraits of the Fedfina team. We came across StudioOnCloud as it was just one floor up, in our own building! We immediately reached out to them about the need for a Corporate photo shoot and their revert was just as quick.
StudioOnCloud team is highly professional in their field. They guided us correctly and executed a successful shoot. They created a positive environment and made sure everyone was smiling and comfortable in front of the camera."
Kuldip Deshmukh
Head - Business Efficiency & Strategic Alliances - Fedbank Financial Services Ltd.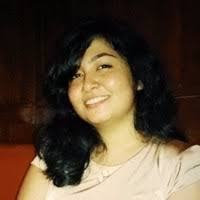 "Scheduling a photoshoot with members of the senior management of TMF in such a short span of time seemed like a challenge to us, but StudioOnCloud team handled it seamlessly. StudioOnCloud appointed professionals to guarantee that they are well-versed in the proper etiquette and conduct while dealing with top management.
The crew was well equipped, not only with the essentials but they also went beyond, to help us optimize this project. The team delivered over and above the expected outcome and their work was impeccable.
We are excited to explore more opportunities to work together and I have been recommending StudioOnCloud's services to more people as well."
Puja Sinha
Sr. Manager – Tata Motors Finance Ltd.
Are you a professional photographer?
Come join the StudioOnCloud network to get more opportunities!
Join Us