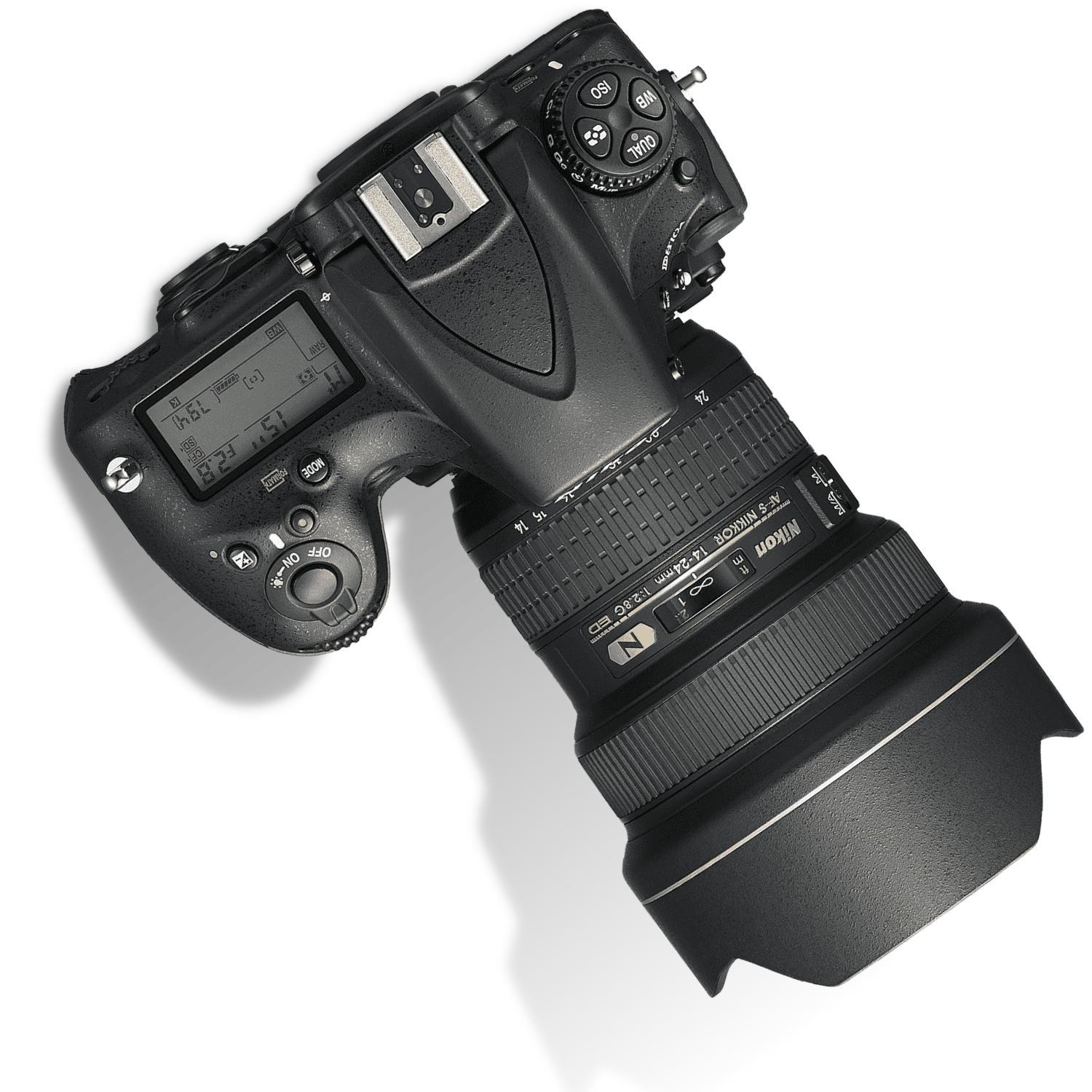 It all started when…
In words of Vikas Dutt, an advertising photographer and founder of StudioOnCloud:
"I keep on meeting different types of photographers – trained, untrained and enthusiasts. At the same time, I meet different types of clients, discuss their requirements and their photoshoot experience with different people and teams they work with.

It is always very amusing to know that most of the time, customers and artists don't understand each other's language. Sometimes, artists don't deliver and sometimes customers don't.

Most of the time, customers find it difficult to articulate what they want. Next challenge for them is to identify right talent that can execute their project. Then the next battle is to negotiate right price for the same.

Artist side of the story is almost similar. Both struggle. Also, I feel the photographers' community is unorganized and unstructured.

This is when I felt that there is a need to demystify professional photography and create a platform that enables both customers and artists to focus on getting desired pictures and videos and leave the English-to-Latin-to-English translation to StudioOnCloud."
How This Works ?
Easiest & affordable way to hire a professional photographer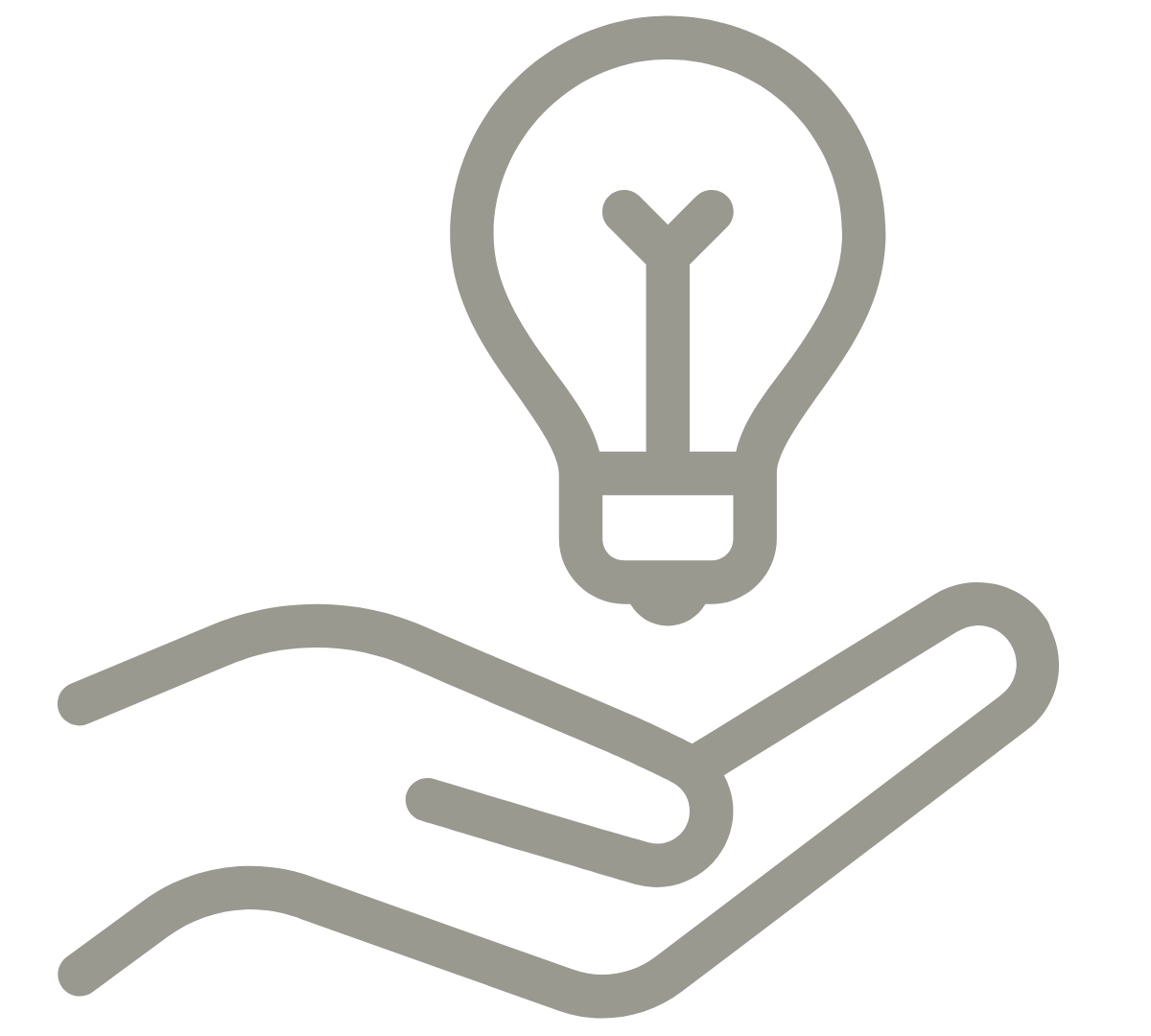 Share Your Brief
We cater to both businesses and personal
needs. Check out the wide variety of photoshoots
we can do, fill out a simple online form and discover prices. You can also write to us at studio@studiooncloud.com.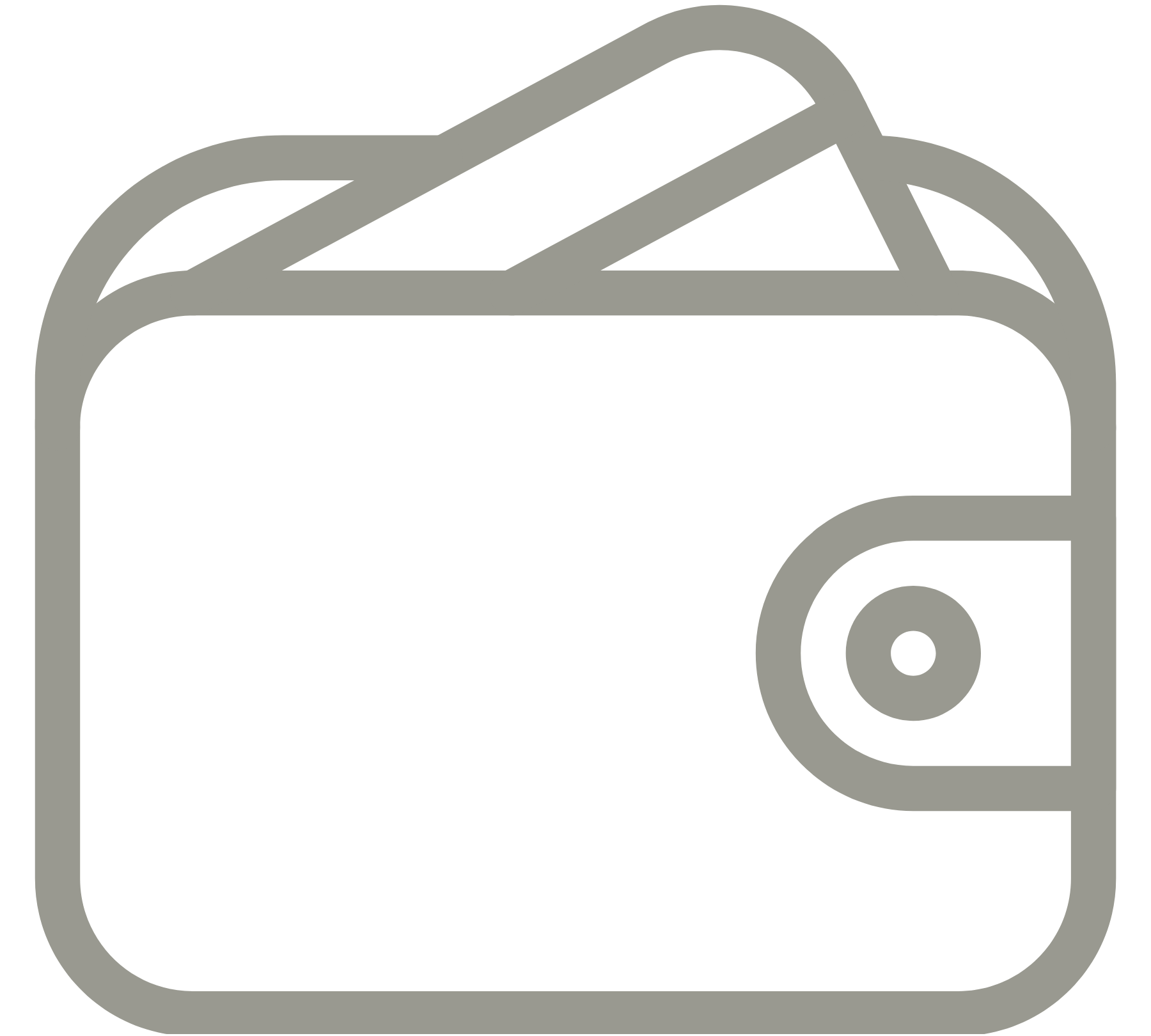 Make Payment
We study your needs and if any special requirements, call you to understand better. Receive a final quote from us within 48 hours & make partial payment to book shoot. We match the right photographer basis your needs.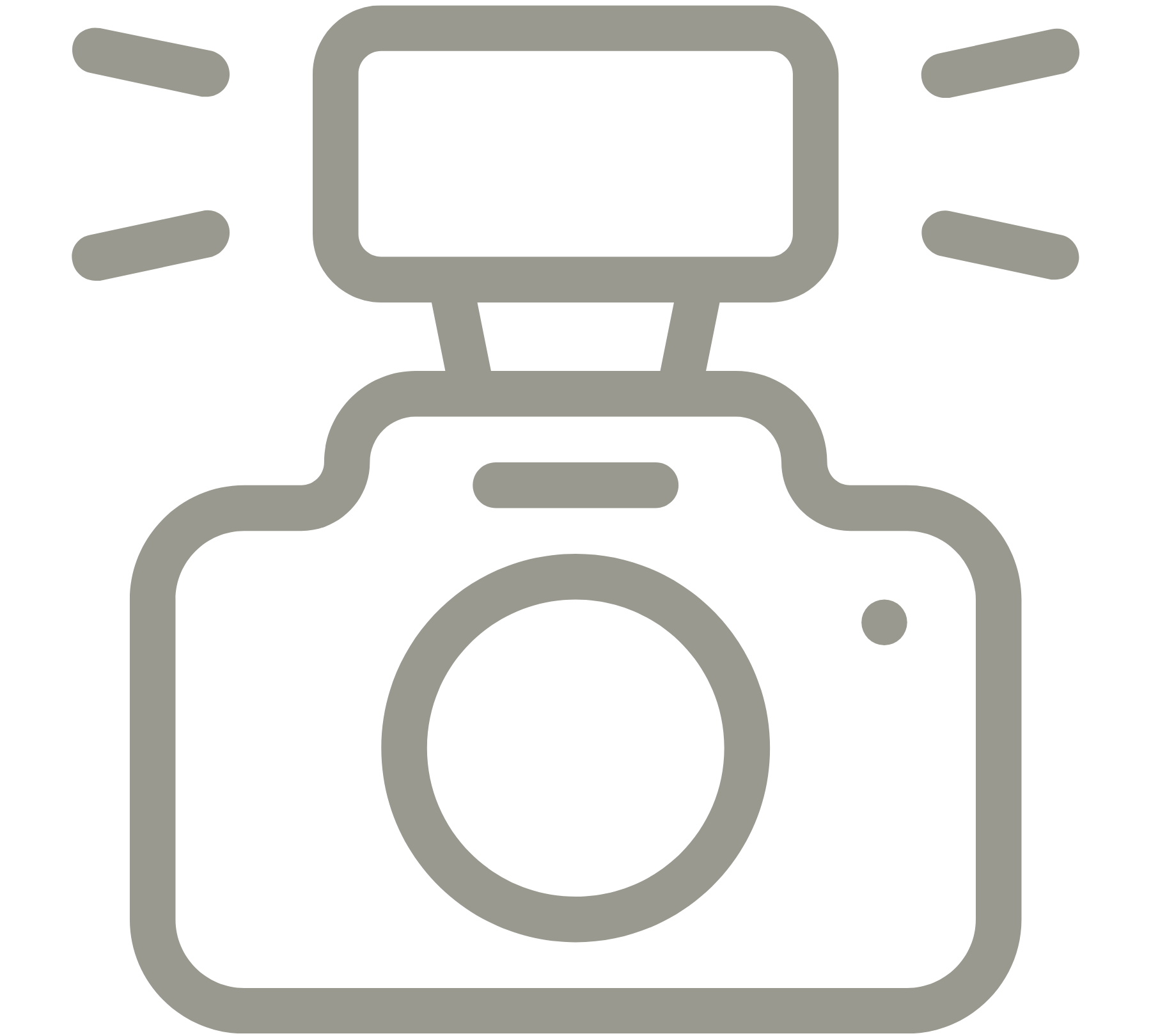 Get Shoot Done
Our photographer arrives at your shoot location - armed
with the relevant equipment at the promised schedule. Get your pretty pictures taken by our trained
photographers.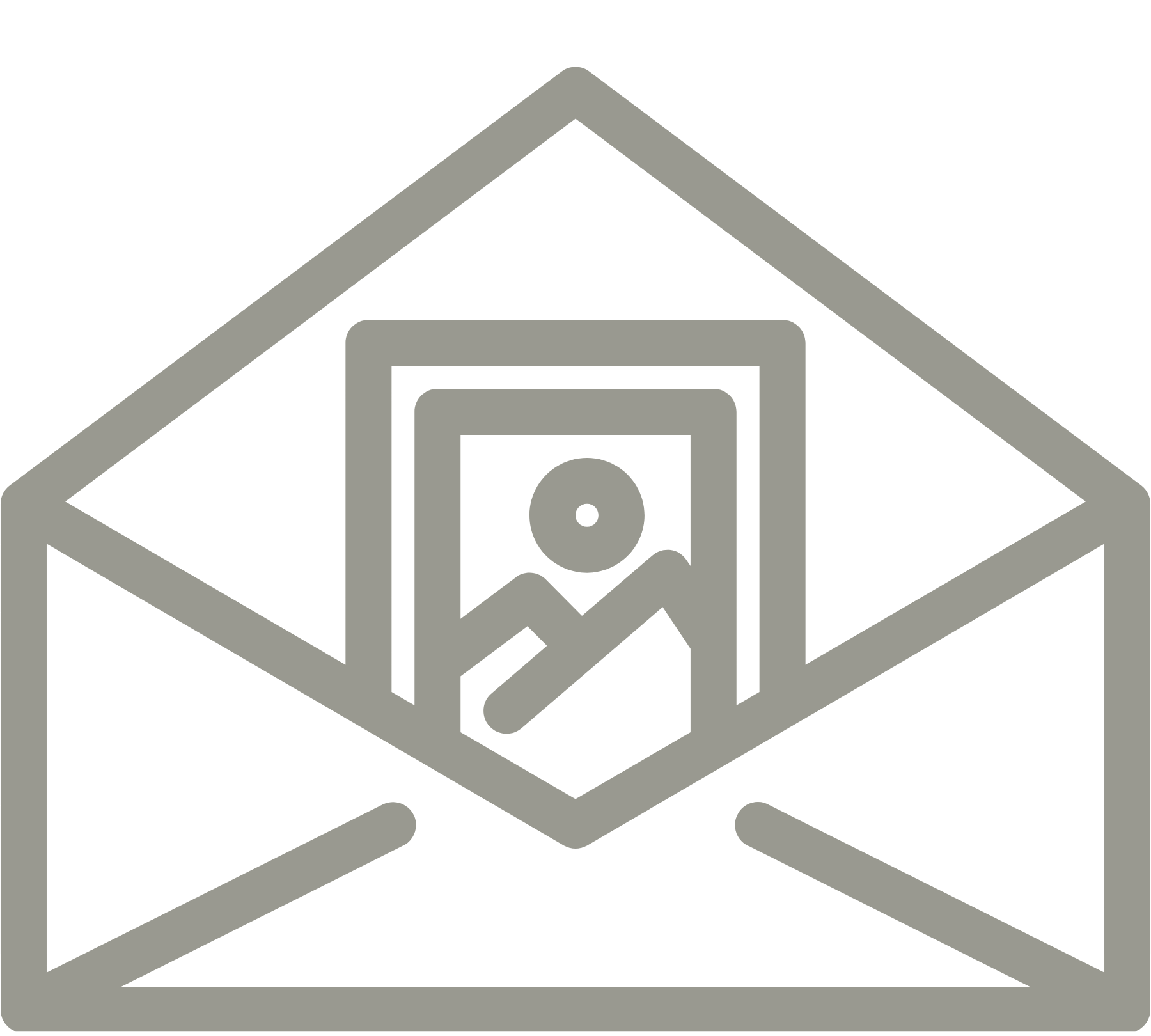 Receive Your Images
After the shoot is done, StudioOnCloud edit room shortlists
and fine-tunes the images. Final images are shared via a web link - download and share as you need.
How to Book a Shoot- Part 1
How to Book a Shoot- Part 2
High Quality Photo Shoots
for All Corporate, Business & Personal Needs
Be it ad campaigns, images/videos for digital marketing, business conference or your little one's birthday, StudioOnCloud has it covered.
Why Choose StudioOnCloud?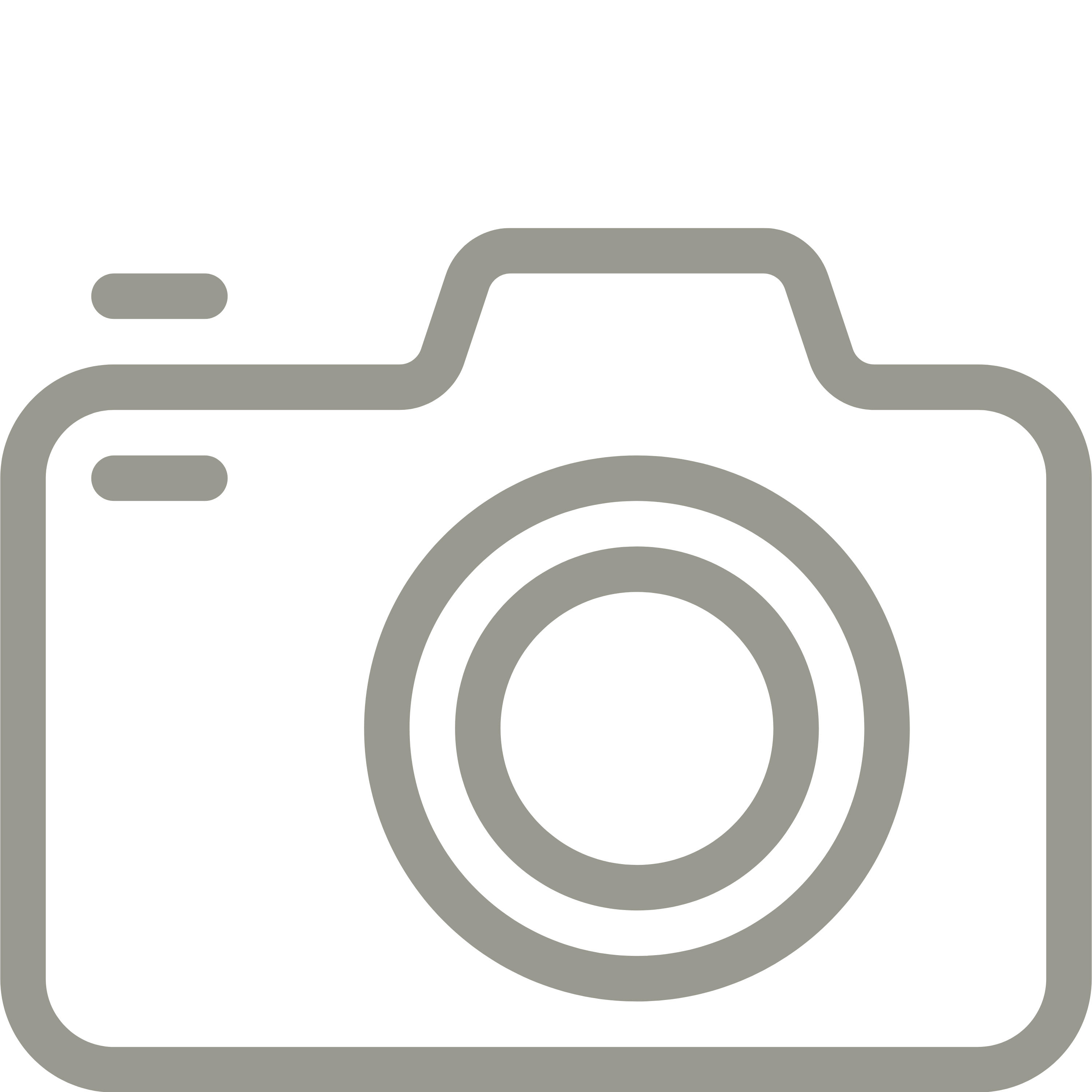 One-Stop Shop
From high end advertising to social media
sharing to events, we serve all your
photography / videography needs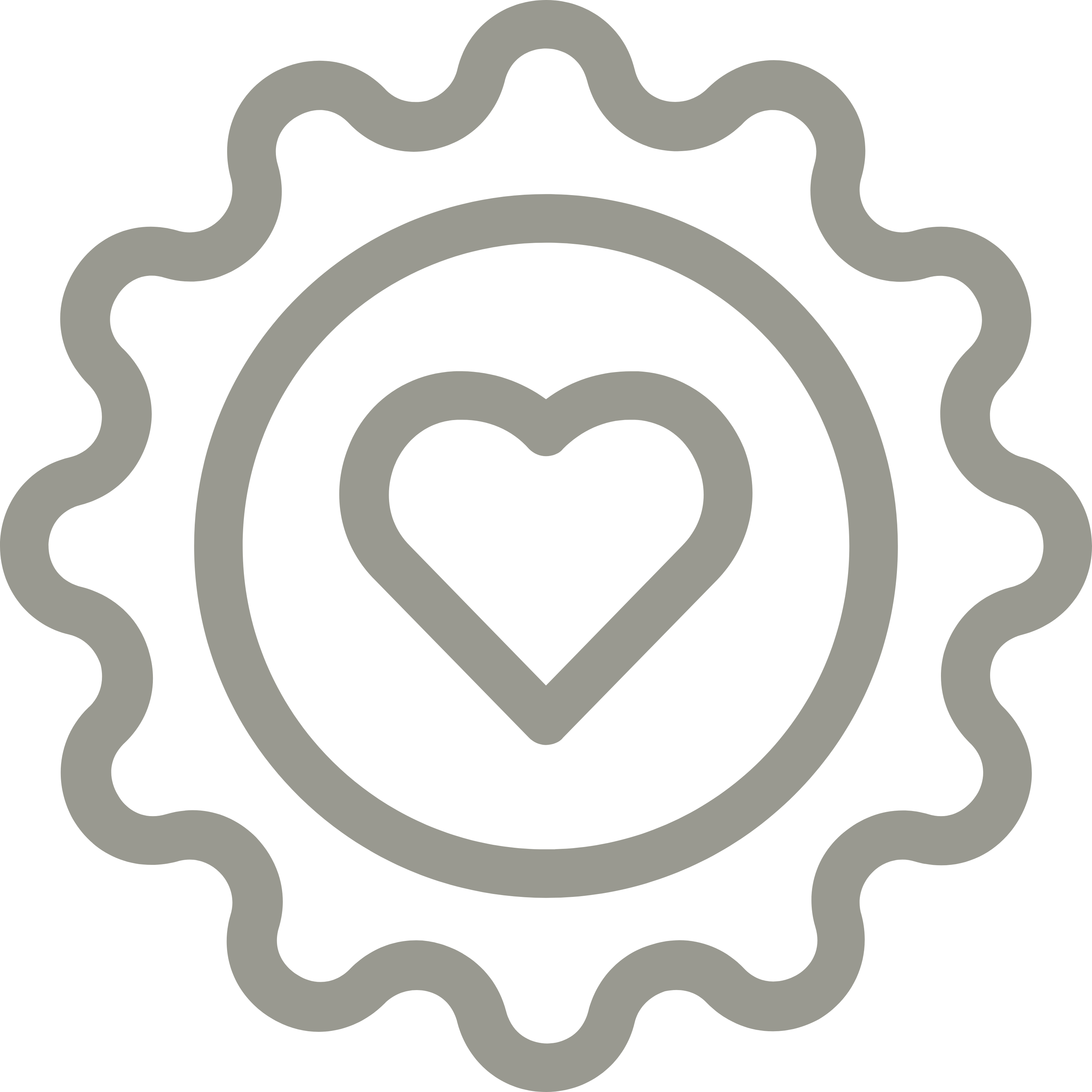 Customized For Your Needs
No more buying stock images. You tell us what you need, and we have a package tailored exactly for your need.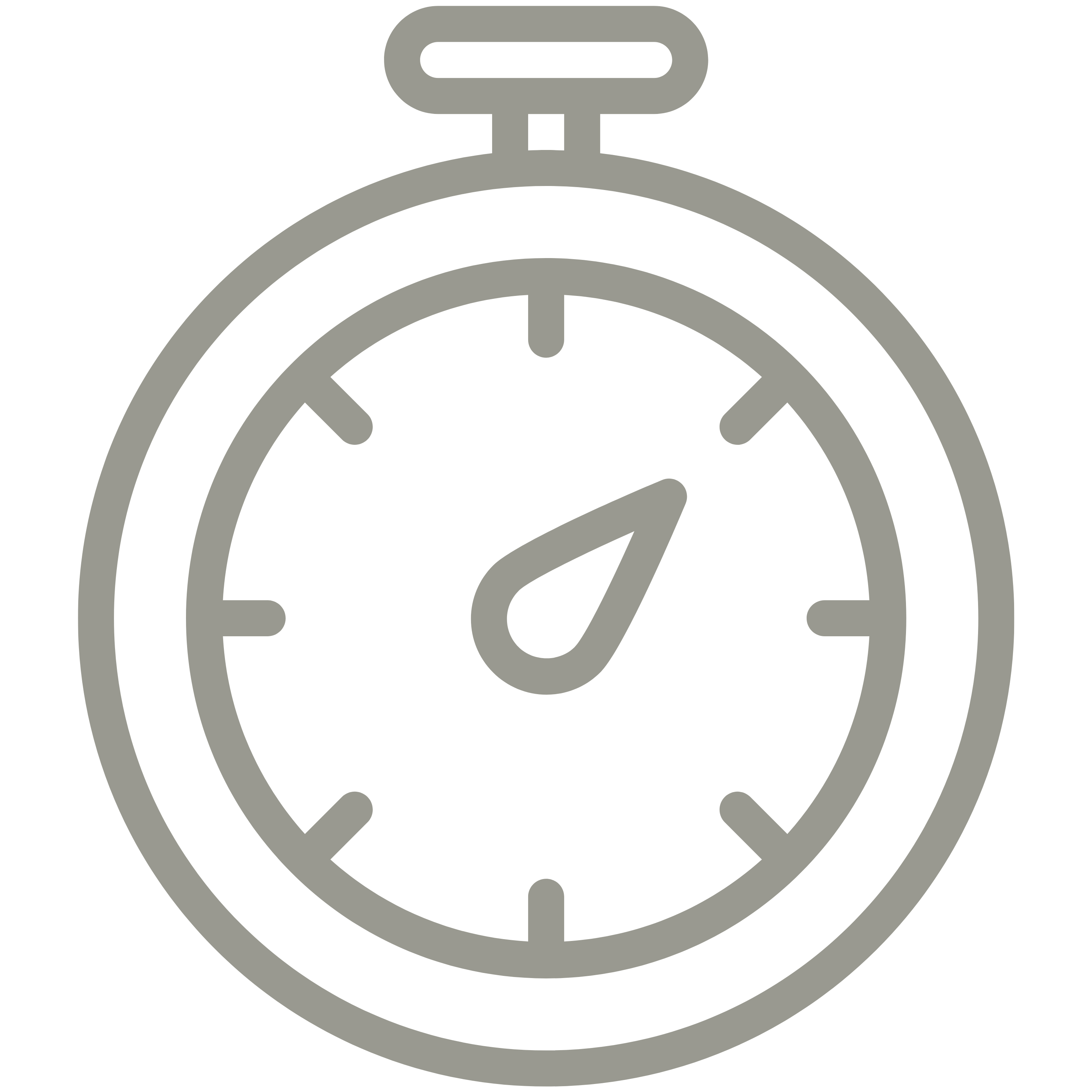 Quick Response
We promise a 48-hours turnaround at each stage - from brief to shoot to receiving images. Just let us know what and where you need.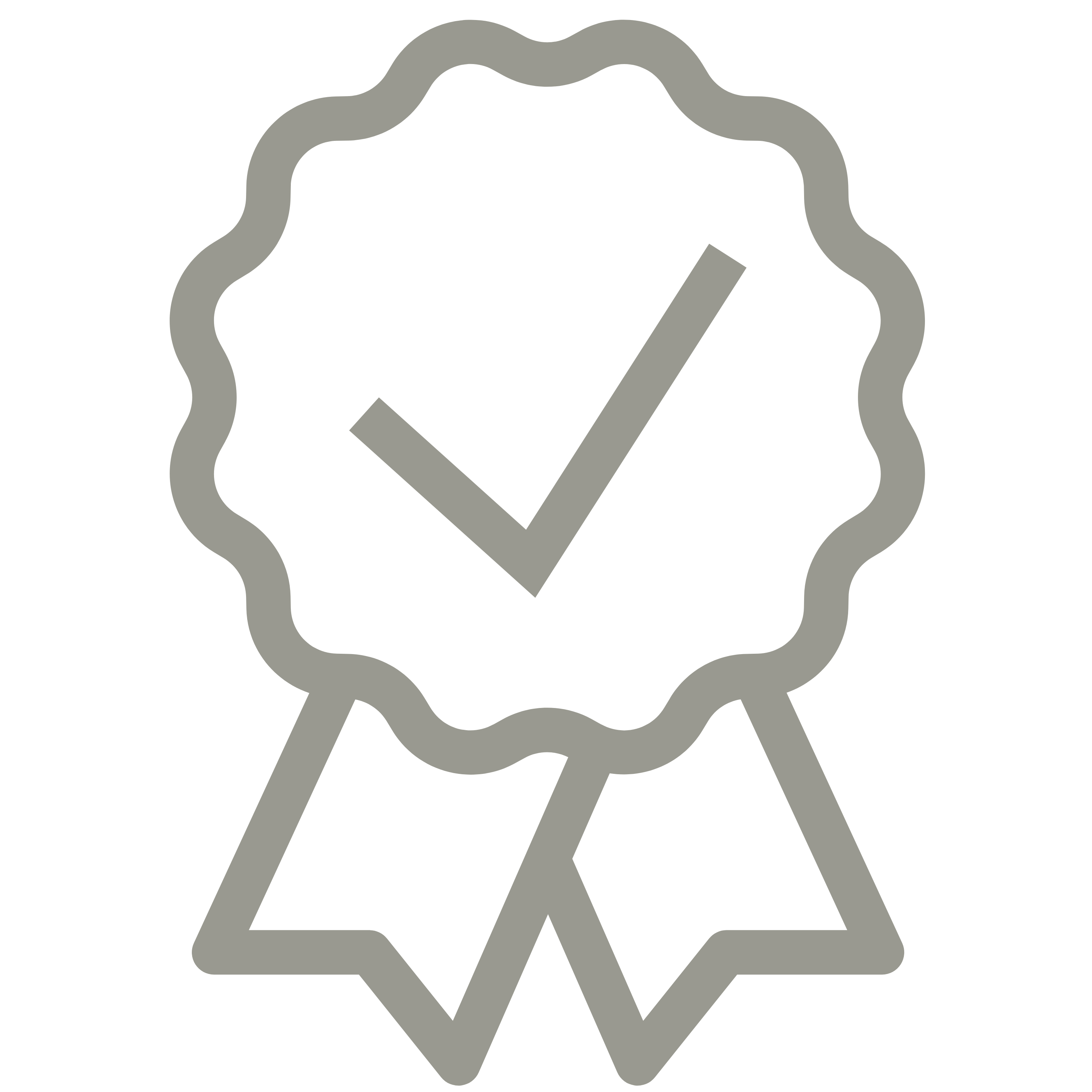 Assured Quality
Our quality assurance and edit team assure you of high-quality and aesthetic images every time, all the time.
What Our Customers Say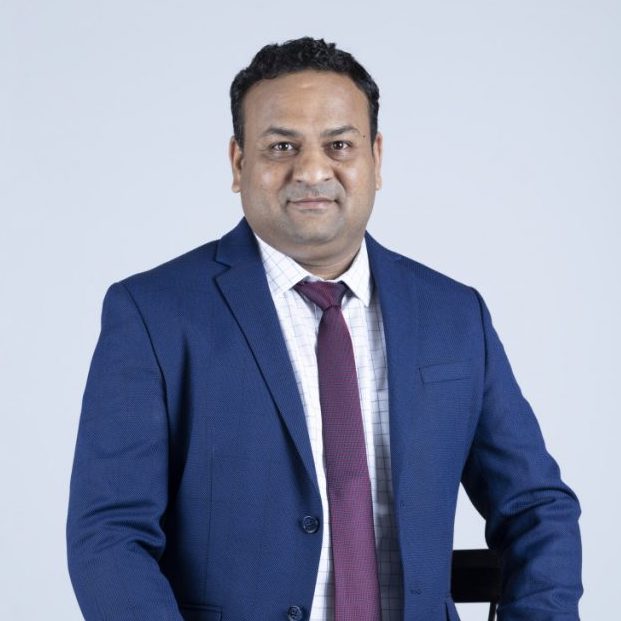 We were looking for photographers to shoot corporate portraits of the Fedfina team. We came across StudioOnCloud as it was just one floor up, in our own building! We immediately reached out to them about the need for a Corporate photo shoot and their revert was just as quick.  
StudioOnCloud team is highly professional in their field. They guided us correctly and executed a successful shoot. They created a positive environment and made sure everyone was smiling and comfortable in front of the camera.
Kuldip Deshmukh - Head - Business Efficiency & Strategic Alliances - FedFina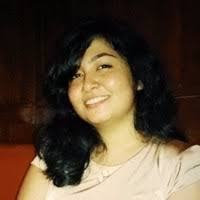 Scheduling a photoshoot with members of the senior management of TMF in such a short span of time seemed like a challenge to us, but StudioOnCloud team handled it seamlessly. StudioOnCloud appointed professionals to guarantee that they are well-versed in the proper etiquette and conduct while dealing with top management.
The crew was well equipped, not only with the essentials but they also went beyond, to help us optimize this project. The team delivered over and above the expected outcome and their work was impeccable.
We are excited to explore more opportunities to work together and I have been recommending StudioOnCloud's services to more people as well.
Puja Sinha - Sr. Manager – Tata Motors Finance Ltd.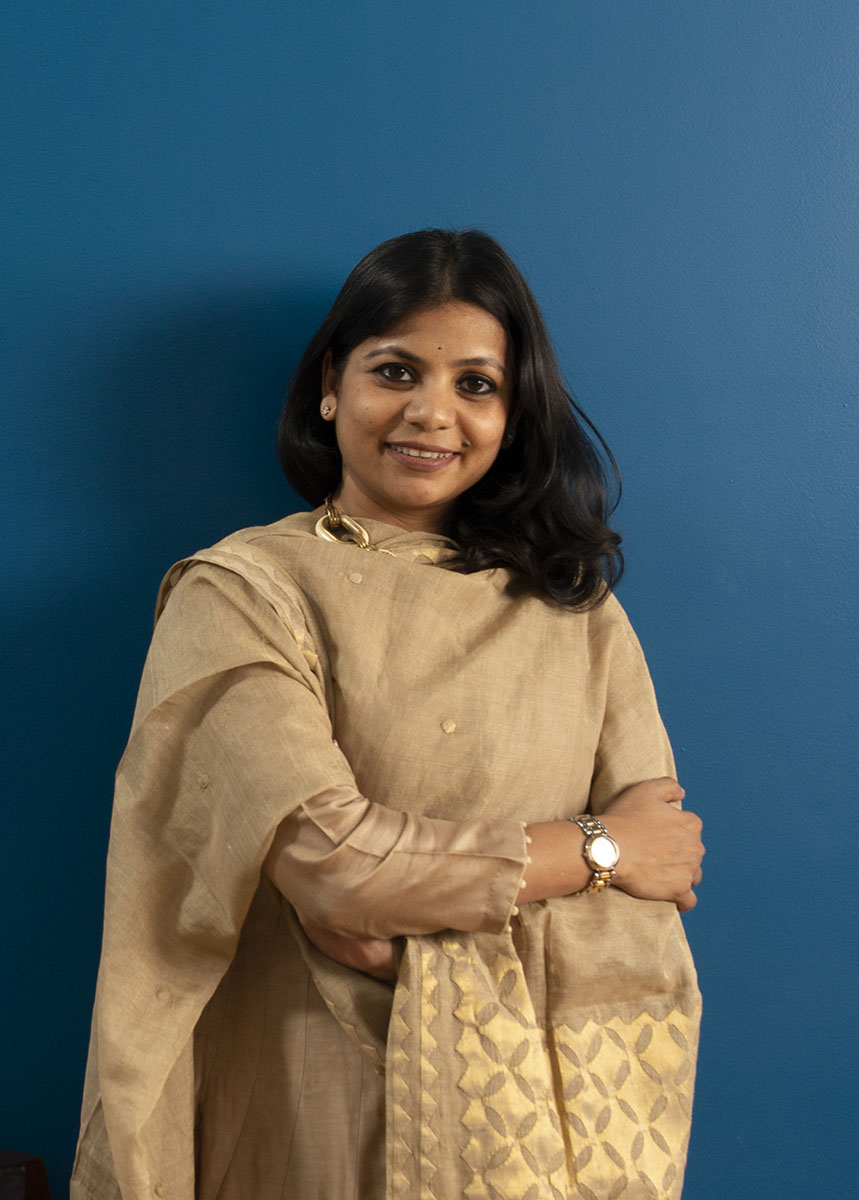 During my search for a product advertising photographer, I came across Vikas Dutt's portfolio. I immediately knew that he would be the right person for our product photoshoot owing to his immense attention to details and years of valuable experience. His ability to think outside the box and come up with fresh and creative shoots is remarkable.
Sonal Jetha,Owner-Kaunteya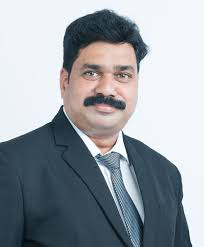 StudioOnCloud made sure that the entire process was smooth - from the recce, the conversion of our facility into a studio, and completion of a successful shoot to the delivery of images and even post-shoot assistance. I really liked the way the platform is designed as well.
This was definitely a highly professional photoshoot by the global industry standard, which sets StudioOnCloud apart from the shoots we've done previously. I would want the entire industry to become this seamless.
It was a great experience shooting with StudioOnCloud, and I would recommend it to anyone!
Santosh Bane
Owner, Samarth Electronics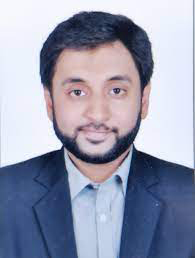 "It's not easy to execute a successful shoot during a lockdown, but StudioOnCloud managed it in an incredibly organized way - from the planning to the execution. Vikas and his team laid the entire blueprint of the shoot from scratch within no time. We were extremely satisfied with the results. Working with StudioOnCloud was a great experience."
Ameya Rege
Category Marketing Manager - Godrej Appliances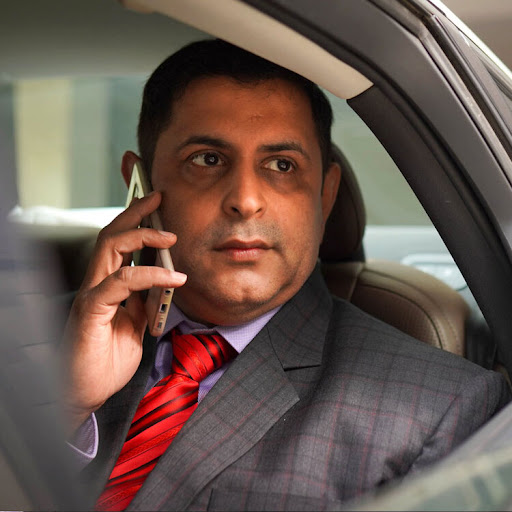 "We are a small business and it is not feasible for us to hire ad agencies for creative inputs, designing right customer experience etc. StudioOnCloud team not just provides us with photography services but also helps in designing right layouts, suggestions on how to make our eCommerce portal more customer friendly and digital marketing. They don't just come and take pictures of your products, but give end to end solution. We have also seen a positive impact on our revenue as we started using professional quality pictures provided by them."
Sanjeev Chitkara
Owner - Feel Bohemian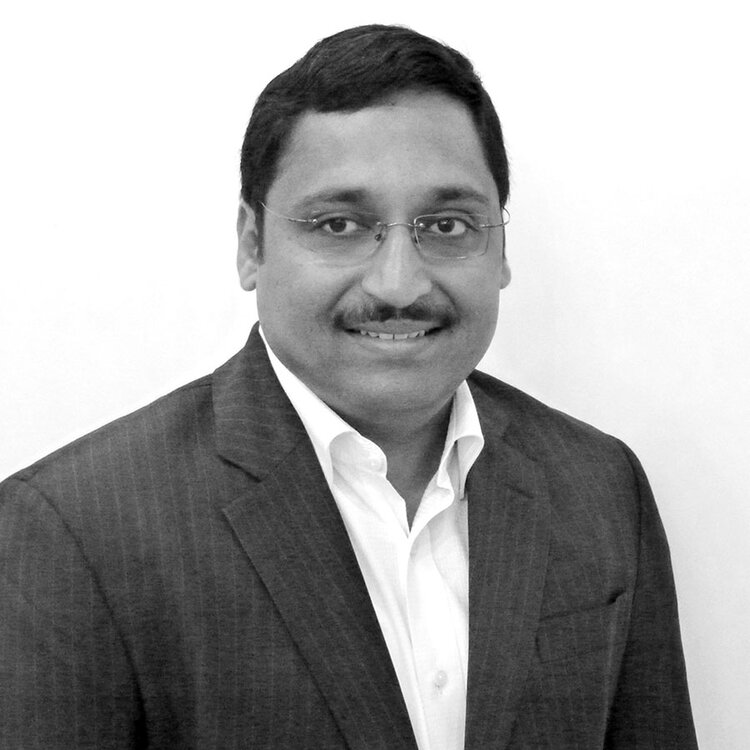 "We have a regular need to do video shoots - for our recipes, live shows during events and other promotional material. While Vikas Dutt has been doing campaign images for us for quite some time, now through StudioOnCloud he arranges trained professionals for all our varying needs and they deliver quality solutions in a very short time. Vikas Dutt & his team have always gone beyond our stated asks and have become our visual communication advisors for all such video & imaging needs."
Harshal Morde
Managing Director - Morde Chocolates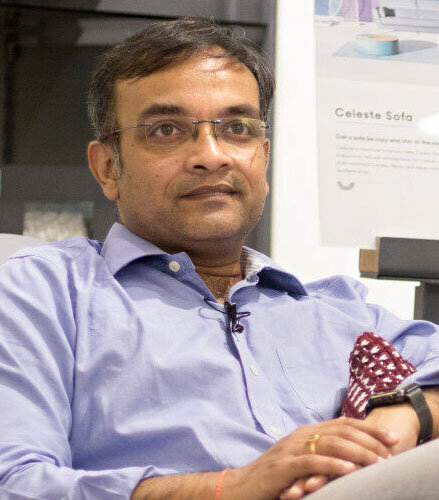 "We have been working with Vikas Dutt for our Script campaign since the launch of the brand. Until StudioOnCloud was launched, any time we needed photoshoot or videoshoot for other requirements such as store launches, events with artists, product shoots etc across different cities, it was a struggle for my team to identify the right skillset, negotiate prices and get quality deliverables. With StudioOnCloud, with a 2-3 days notice, we are able to get all levels of shoots done in different cities. Needless to say, quality is as you expect from the house of Vikas Dutt."
Rajat Mathur
Business Head - Godrej Script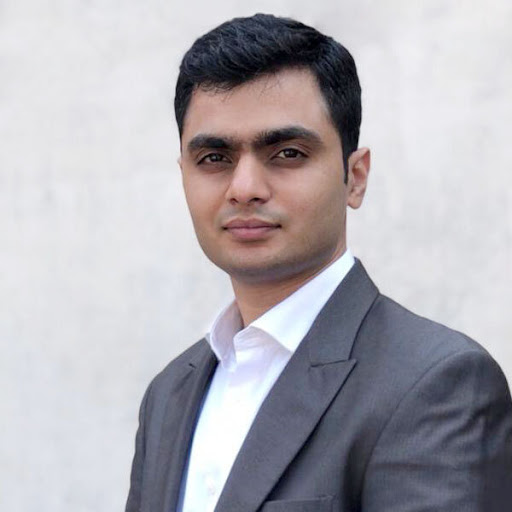 "We are an architecture & interior designing firm and need good quality pictures of projects executed to get new customers. Before we came across StudioOnCloud, we were taking pictures using our own cellphones – quality of which is definitely questionable. With StudioOnCloud, not only do we get quality pictures in our limited budget, we also get a web link that I can share with my other customers. I would highly recommend StudioOnCloud to all professionals who need to showcase their work to attract new customers."
Muzzammil Bambot
Partner - Intech Spaces LLP
Are you a professional photographer?
Come join the StudioOnCloud network to get more opportunities!
Join Us