"I wasn't aware that it takes this much effort to get an interior shoot done", said Muzzammil Bambot while sharing his experience with StudioOnCloud.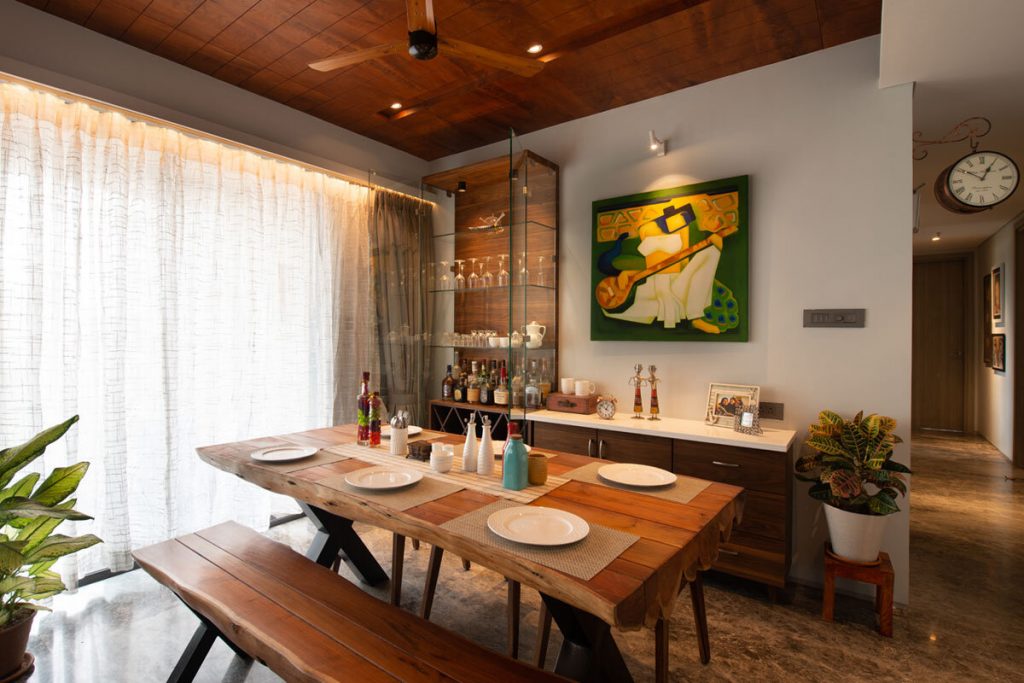 Muzzammil Bambot, interior designer and partner at Intech Spaces LLP, reached out to StudioOnCloud for capturing his work at Rustomjee.
The biggest challenge was to capture the color and texture of the marble flooring. He wanted realistic images and colors. StudioOnCloud team was all prepared to deliver the desired results.
"My dad and Vikas ji know each other for quite a while now. I was working on the interiors of StudioOnCloud office and that's how I learned about the concept of StudioOnCloud," Muzzammil mentioned.
He had never done a professional shoot before. When he explored StudioOnCloud, he was surprised by the kind of quality images they were delivering at a very reasonable price.
"Can I see some of your work online? This was the key question I had to face almost every other day. Collection of our work for different clients and documenting and showcasing on a platform was always a challenge. Making a showcase website, which could engage our potential customers was the need of the hour. Being an entrepreneur with so much work with a flat hierarchy in my organization and little knowledge on creating a website always made me put this task on tomorrow's to-do list and this "tomorrow" never came till I came across StudioOnCloud." Muzzamil says gladly.